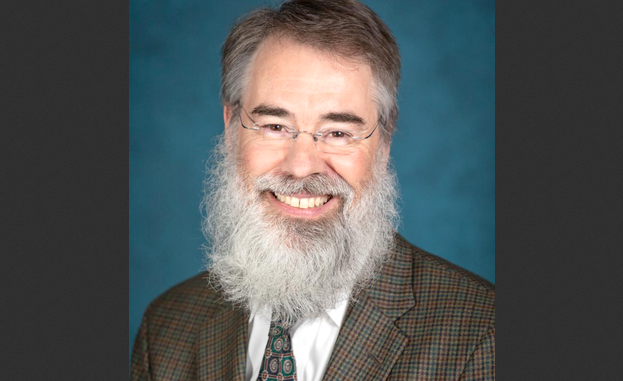 BY EMILY MIBACH
Daily Post Staff Writer
San Mateo County's top health official says that the state's restrictions on the county are "flawed," and that there is no evidence that the businesses that had to shut down on Aug. 2 because of the county being placed on the state's COVID-19 "watch list" were causing any widespread increase in the virus.
"I feel the state has made the wrong 'diagnosis' and therefore is prescribing the wrong 'treatment' for San Mateo County," Dr. Scott Morrow said in a statement yesterday.
Morrow also apologized to all of the businesses that had to shut down over the weekend, which included hair and nail salons, indoor malls, gyms and barbershops, adding that he thinks the new closures will cause more harm than good.
"We have to minimize spread while not destroying everything else in the process," Morrow wrote.
Declining deaths and hospitalizations
Morrow points out that the county's numbers have been steady, with fewer deaths and hospitalizations occurring over the last few weeks, regardless of the state's data meltdown over new cases.
Morrow also called the state's framework for its watchlist "arbitrary" and said it's constantly changing beyond what the county has been told previously.
"To me, it feels like some newly-created bureaucratic box is just itching to be checked," Morrow wrote.
Morrow listed his top eight concerns with the state's watch list and how it has been managing data. His concerns include a lack of consideration of what local health officers are doing, the county taking in patients from San Quentin and other parts of the state — at the state's request — but those cases are reflected in the county's case data. Morrow also questions why it does not appear that the state is doing case-control studies.
Objects to state stepping in
Morrow's biggest issue is that the state's Health Officer does not step in on a county unless that county's health officer is negligent.
"I didn't ask for these actions to be taken, I'm certainly capable of taking these actions if warranted, and I do not believe I'm being negligent," Morrow wrote.
Morrow says that he has not seen evidence that the businesses that had to shut down caused an increase in cases. Any increase in cases, Morrow has said previously, is usually tied to people not wearing masks or gathering with people they don't live with.
Those without masks may be fined
To that end, the county's board of supervisors on Aug. 4 approved a new law where individuals can be fined $100, $200, or $500 for not wearing a mask or for not following Morrow's other health orders.
Businesses whose employees violate the health order would be stiffer — from $250 to $3,000.
The amount of a fine for a business will vary based on how much of a health risk they pose, how many prior warnings the business has received, the level of intent to profit from violating the health orders and whether the businesses have attempted to comply with the order.
The county was placed on the state's "watch list" on Aug. 2, causing the new shutdown. San Mateo County was the last Bay Area county to hit the watch list. It was added after the county's new case rate, based on a 14-day average, went to 110.4 positive cases per 100,000 residents.