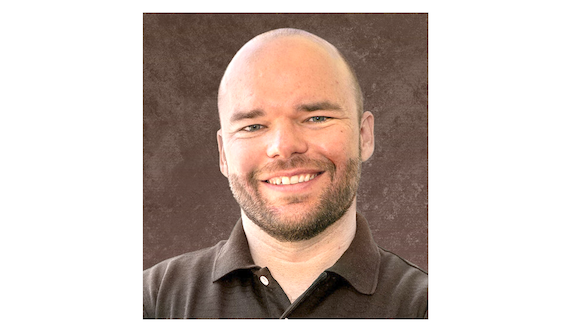 By the Daily Post staff
Community activist, human rights advocate, teacher and attorney Greer Stone announced today he is running for City Council, his second bid for council in four years.
He has support from current councilmen Eric Filseth and Tom Dubois, who are apart of the slow-growth bloc on council.
His backers also include former mayor and current Midpeninsula Regional Open Space District Board President Karen Holman, former Assemblywoman Sally Lieber, former councilwoman Enid Pearson, and community leaders including Sheri Furman, Elaine Anderson, Terry Holzemer and Neilson Buchanan.
In 2016, he ran for council in an 11-candidate field for four seats. He came in seventh with 7,376 votes. The four winners all had more than 12,000 votes each.
Stone is the sixth candidate to announce for council this fall. Four seats are up for grabs. Former mayor and eight-year councilman Pat Burt jumped into the race last week. Incumbent Lydia Kou has announced she is running for re-election. Also running are planning commissioners Ed Lauing and Cari Templeton. Another candidate is attorney Rebecca Eisenberg. Councilwoman Liz Kniss is termed out and can't run again. Greg Tanaka and Adrian Fine have not said if they're running for re-election.
Stone is the student activities director at Palo Alto High School and teaches U.S. history at Gunn High School. He previously taught social studies at J.L.S. Middle School (now Green Middle School).
Stone and his wife, Adriana, are both teachers and rent an apartment in Midtown.
Stone, who describes himself as a passionate human rights activist, represents Palo Alto and the rest of North County as the vice-chair of the Santa Clara County Human Rights Commission where he also chairs the Justice Review Committee. He is currently working on the Racial Justice Adhoc Committee to recommend police reform initiatives to the Santa Clara County Board of Supervisors. Previously, Stone served as the chair of the Palo Alto Human Relations Commission. He also chairs the Midtown Residents Association, the city's largest neighborhood group.
He said that if elected he will focus on these issues:
• affordable housing production;
• traffic mitigation;
• economic recovery, and
• creating a closer government-community partnership.