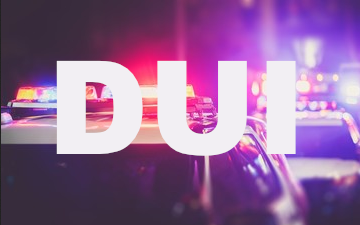 BY EMILY MIBACH
Daily Post Staff Writer
A Redwood City man may receive up to five years in prison for causing a DUI car crash that killed a woman, according to a prosecutor.
Ramon Hernandez, 32, pleaded no contest for DUI causing great bodily injury on Friday.
Hernandez was arrested on Jan. 19 after he crashed into the wreckage of an accident between a white Dodge Charger and white Toyota Yaris, killing Ivania Torres, 50, of South San Francisco, said San Mateo County District Attorney Steve Wagstaffe.
Hernandez had been driving at about 70 mph. Torres was standing outside of the Dodge Charger in which she had been riding, near the median of the freeway, Wagstaffe said.
The Yaris was stopped on the other side of the freeway, and debris was scattered across all of the lanes. Other cars had stopped or slowed down as a result, Wagstaffe said.
Hernandez was arrested at 1:50 a.m. after hitting Torres and the Charger. He also injured his girlfriend, who was riding in the car. When he was arrested, he had a blood-alcohol level of .16%, double the legal limit of .08%, the DA said.
Hernandez will be sentenced on Aug. 20 and until then remains in jail in lieu of $100,000.