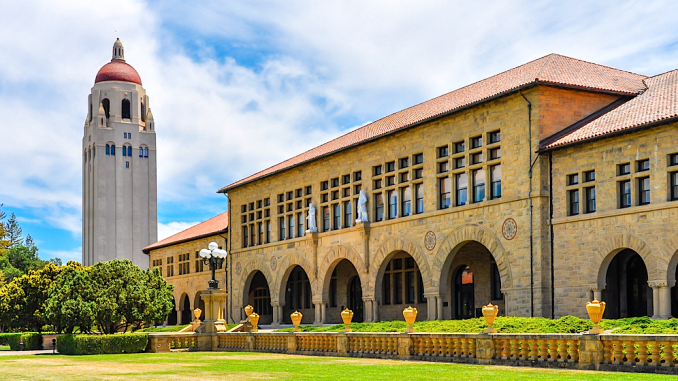 BY SARA TABIN
Daily Post Staff Writer
Stanford expects to lose $267 million by the end of August because of COVID-19 and will likely lay off employees.
President Marc Tessier-Lavigne said in a campus announcement that Stanford, whose fiscal year ends in August, will likely lose $267 million or more in the financial year starting in September
He said the losses will make reducing the university's programs and workforce "unavoidable," but that the extent of layoffs hasn't been determined.
Tessier-Lavigne said the losses are due to reduced housing revenue from fewer students living on campus, canceled events and programs, and decreased donations and research funding. The university's endowment has also been decreased because of volatile market conditions, he said.
He said Stanford has implemented a salary freeze and a hiring pause. The university has also paused approval for new capital projects.
Stanford announced last month that it would cut administrator salaries, with Tessier-Lavigne and Provost Persis Drell each taking a 20% pay reduction.
The university's president made $1,556,669 in 2018, while Drell made $927,005 in 2018, according to Stanford.
Tessier-Lavigne and former Provost John Etchemendy took a 10% pay cut in 2008. Other senior administrators will have 5% to 10% pay cuts because of COVID-19.