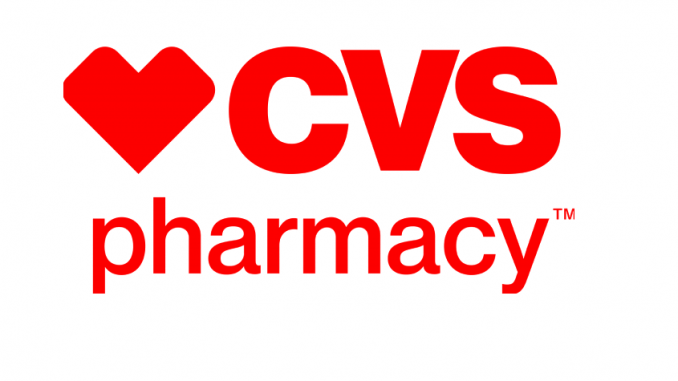 By the Daily Post staff
Palo Alto police said a man took $1,400 of probiotic digestive supplements and nasal spray from the Town & Country CVS.
The thief grabbed 56 boxes of the health items and walked out of the store on Sunday afternoon, said police spokeswoman Agent Marianna Villaescusa. She said they were small items, so he was able to carry them off.
The thief was caught on camera but has not been identified.
Probiotics promote "healthy body systems from your mouth to your gut, and help control harmful microorganisms like germs," according to healthline.com. "At the right levels, probiotics aid digestion and improve nutrient absorption."