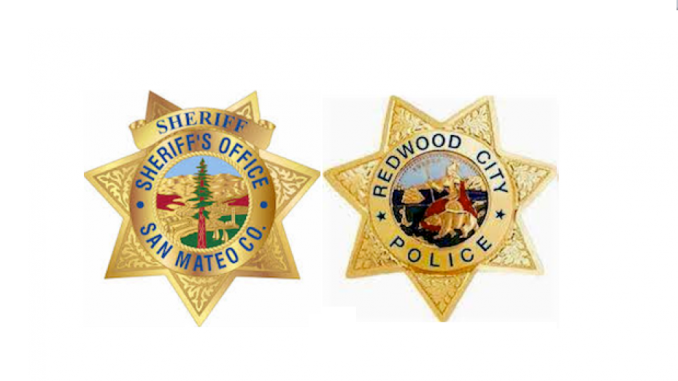 BY EMILY MIBACH
Daily Post Staff Writer
A Palo Alto man has been arrested on charges accusing him of molesting his girlfriend's daughter over the span of three years, the San Mateo County District Attorney said today (April 27).
Between July 2017 and earlier this month, Charles William Bussman, 33, is believed to have sexually abused the girl, who is currently 12, said District Attorney Steve Wagstaffe.
Because the girl was 10 years old when the abuse began, Bussman could face life in prison, Wagstaffe said.
The case came to light when the girl told a friend about the alleged abuse, the DA said. The girl's friend told her father, who reported the case to the San Mateo County Sheriff's Office, according to Wagstaffe. Police, after looking into the allegations and speaking with the girl, got an arrest warrant for Bussman.
Bussman was arrested on Friday by Redwood City police, who had been watching him for "several hours" in Portola Valley, police said.
Bussman appeared in court today, but was not arraigned because he still needs to sort out with the probation department where he will go if released from jail, Wagstaffe said.
However, Bussman is facing 20 charges, two for trying to dissuade his victim from talking to police in 2017 and again on April 17, according to court documents. The other 18 counts are all various child sexual assault charges.
Bussman remains in jail in lieu of $3 million and is set to be arraigned tomorrow (April 28).
Anyone that may have additional information regarding this incident is encouraged to contact Redwood City Police Detective Monica DeLaCerda at (650) 780-7697 or the Redwood City Police Department's Tip Line at (650) 780-7107.