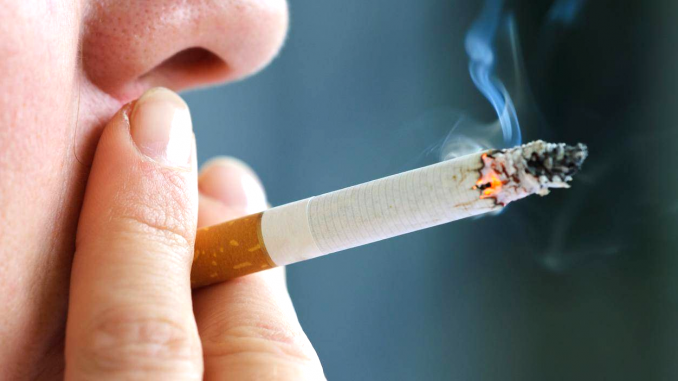 By the Daily Post staff
Someone smashed the front window of Smokes & More at 3896 El Camino and stole $3,150 of merchandise, Palo Alto police said yesterday.
The burglary happened shortly after 3 a.m. on Sunday. Sgt. Eric Bulatao said the suspect took 20 cartons of assorted cigarettes, 15 vape pens and three custom water pipes.
He said the police were informed that an alarm had gone off, indicating the building was broken into.