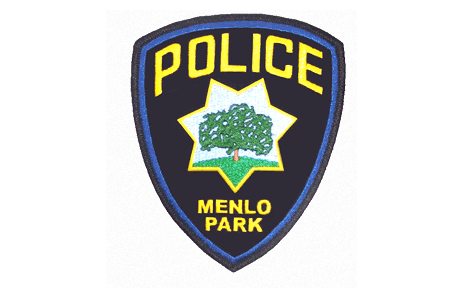 BY EMILY MIBACH
Daily Post Staff Writer
A man was arrested after he broke into a Menlo Park home, stole $25,000 worth of items, and left a beer can on a table, authorities said.
On Friday (April 17) morning around 11 a.m., the residents of a home on the 600 block of Partridge Avenue left to go to the grocery store, and while they were gone, Brady Johnson, 26, a transient, broke into their home, said San Mateo County District Attorney Steve Wagstaffe.
Johnson allegedly stole a laptop, watches and other items all worth $25,000, said Wagstaffe.
Upon responding to the burglary and viewing security footage, police recognized the suspect, and found him at the nearby BevMo on El Camino Real, Wagstaffe said.
Johnson matched what was seen on the footage, said police spokeswoman Nicole Acker, so police proceeded to arrest him. But Johnson began to resist police, and after a short skirmish, Johnson was arrested, Acker said.
Johnson had most of the items stolen from the home with him, which included a laptop worth over $4,000, a watch over $15,000 and another watch over $5,000, said Wagstaffe.
Johnson appeared in court Monday and was charged with felony residential burglary and misdemeanor resisting arrest and is in jail in lieu of $50,000. He will be in court again on May 4.