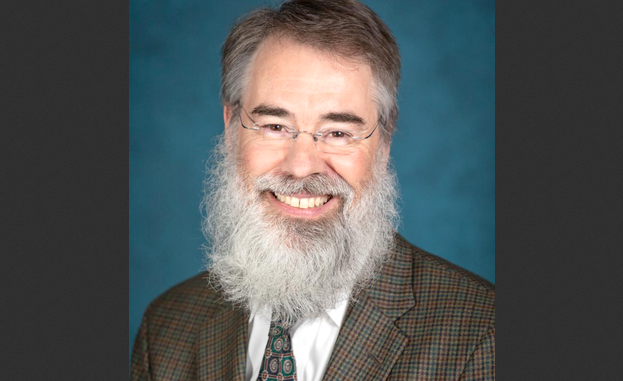 BY EMILY MIBACH
Daily Post Staff Writer
San Mateo County's Health Officer is estimating that 15,000 to 25,000 people in the county, or 2%-3%, have gotten, and recovered from COVID-19.
There are 768,808 people in the county, and Health Officer Dr. Scott Morrow said that so few people have gotten the virus because of the stay-at-home order that has been in effect for about a month.
If the stay-at-home order had not been in place, some 50,000 to 75,000 county residents would have been infected, overwhelming hospitals. Because of the order, Morrow said that so far, the county has avoided an Italy or New York situation.
"It appears that we have flattened the curve, or at least this first curve, for now," Morrow said.
These numbers also mean that the county is a ways off from herd immunity, when most people in a community are immune to a virus, making it difficult for the virus to spread.
Morrow said that herd immunity results at around 70-80% immunity, which in San Mateo County would be around 538,165 to 615,046 people having the virus and recovering.
Modeling for the county done by the University of Pennsylvania and Stanford predicts that the most amount of hospitalizations due to COVID-19 will be in late May or over the summer, according to Peter Shih, county medical and health liaison.
Shih, along with Morrow and County Manager Mike Callagy, said yesterday that county officials are discussing how to reopen the economy while balancing the need for social distancing. Gov. Gavin Newsom is expected to reveal his plans today for reopening the state economy.
"It won't be a lightswitch," Callagy said about reopening the county. "We are in a good position now and we don't want to compromise that. We will do this in a meaningful and strategic way that protects lives."
Callagy said he wants to be prepared for restarting society in a smart way so it will not have to shut down again. However, in case the virus spreads rapidly, he said plans are being made in case society must shut down again, or if the virus spreads rapidly.
Singapore had to shut down for a second time after the virus quickly spread among Singaporeans after the country's first stay-at-home order ended.
Callagy said that one way the county is preparing for another potential outbreak of the virus is by ordering more equipment such as ventilators. Callagy said that 150 more ventilators will be delivered to the county in June.