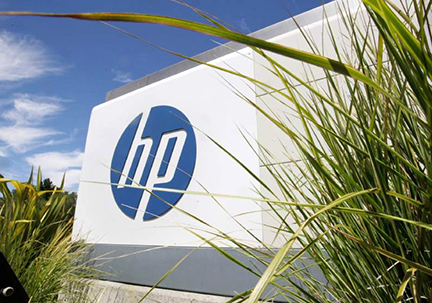 By the Daily Post staff
Xerox Holdings Corp. announced today (March 31) that it is withdrawing its hostile $36 billion bid for Palo Alto-based HP Inc., saying the economic downturn caused by coronavirus crisis has undermined its ability to finance the merger.
HP's board rejected the turnover offer earlier this month. Then Xerox unsuccessfully attempted to replace members of HP's board of directors.
Last week, HP CEO Enrique Lores and chairman Chip Bergh said in an open letter to shareholders that they should question why Xerox was going forward with the debt-laden merger attempt after the coronavirus crisis has radically changed financial markets.
"We have consistently expressed deep concerns about the irresponsible capital structure that is reflected in Xerox's proposal," Lores and Bergh wrote. "Their proposed structure would saddle HP with a level of debt that it could not support, potentially leaving the company without the cash needed to effectively run the business,"