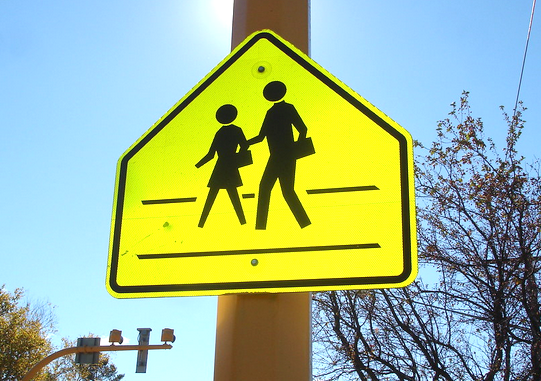 By the Daily Post staff
Offices of Education in six Bay Area counties, including San Mateo and Santa Clara, have decided that public schools will remain closed through May 1 in order to combat the COVID-19 coronavirus.
Originally schools were set to re-open after spring break in April.
If school resumes May 1, that would leave just 24 days of instruction in the 2019-20 academic year, according to the Palo Alto school district calendar.
The decision to keep the schools closed comes a day after President Trump said he would like to see the country begin reopening on Easter.
The decision to extend the closure of schools in the Bay Area was announced by the office of education in each county.
The Santa Clara County announcement said:
"School facilities may remain open to staff for the purposes of performing tasks deemed essential by the school district and county offices of education. Education will continue through flexible learning, meals will continue to be provided and, where possible, childcare may be arranged.
"During this time, residents are expected to strictly adhere to the 'Shelter-in-place' Orders issued by the Public Health Officers on March 16 and stay home except for essential activities until further notification from their local health department.
"In addition, all residents are urged to keep practicing the guidance provided by Public Health Officers including:
​Social distancing
Washing hands often with soap and water
Avoid touching your eyes, nose, and mouth
Staying home if you are feeling sick
Contacting your healthcare provider if you are experiencing any symptoms such as fever, cough, or difficulty breathing.
Engage in regular exercise or physical activity