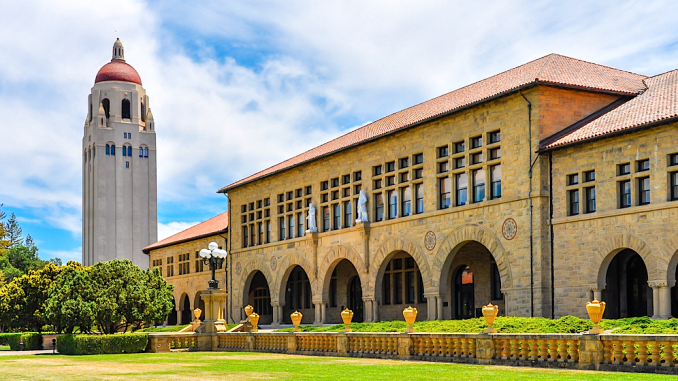 By the Daily Post staff
Another woman has reported being drugged at Stanford, university police said yesterday.
The woman consumed alcohol Saturday night on campus on the 500 block of Mayfield Avenue. She may have also consumed alcohol at a second location.
The victim told campus security that she believes one of the drinks she consumed might have had a drug in it that caused her to lose her ability to remember the evening. She was escorted safely back to her residence by a friend, police said.
On Oct. 10, somebody put a date-rape drug in the drink of a female Stanford student who lost consciousness at a party on Fraternity Row.
She took a drug test that came back positive for GHB (gamma-hydroxybutyrate), a drug that can be slipped into the drink of a person to knock them out.
Earlier this week, another woman said she was raped after having a drink that she said hurt her ability to give consent. It was not clear if she meant she was drugged or had consumed too much alcohol to consent to sex.
Anyone with information is asked to call police at (650) 329-2413.