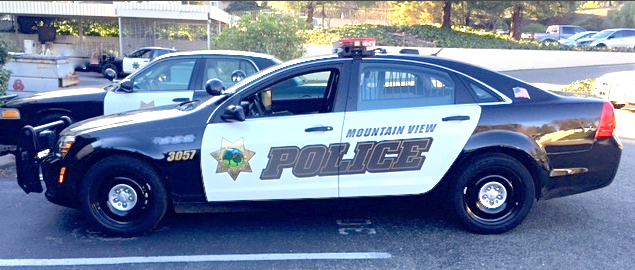 BY SARA TABIN
Daily Post Staff Writer
Officers arrested a Mountain View man for public intoxication after he called the police to report that his drunken girlfriend had been injured trying to drive his car, authorities said yesterday (Oct. 31).
Javier Montano-Topete, 25, called 911 at 3 a.m. on Monday because his girlfriend hit her head on his car door and was bleeding on the 600 block of Castro Street, said police spokeswoman Katie Nelson.
The couple was drunk and the girlfriend tried to drive Topete's car, according to Nelson.
She had pulled over after a short distance and then hit her head on the door. Topete told police he called because he was worried about his girlfriend's injuries.
The woman, who has not been named, was taken to the hospital for treatment of injuries that were not life-threatening, while Topete was arrested.
Nelson did not say whether charges will be filed against the girlfriend for drunken driving. She also did not answer questions about why police arrested Topete after he called them for help, or whether the arrest might deter drunken people from calling the cops in the future.
Another man was arrested for being drunk in public at the same time on the 700 block of Castro Street.
Nelson said Alex Pancarte Medina, 29, of Sunnyvale, interrupted police while they were conducting an interview. Medina was drunk and refused to go away when police asked him to leave, Nelson said. He was showing signs of intoxication, Nelson said.
Nelson would not confirm whether the interview that Medina interrupted was with Topete.