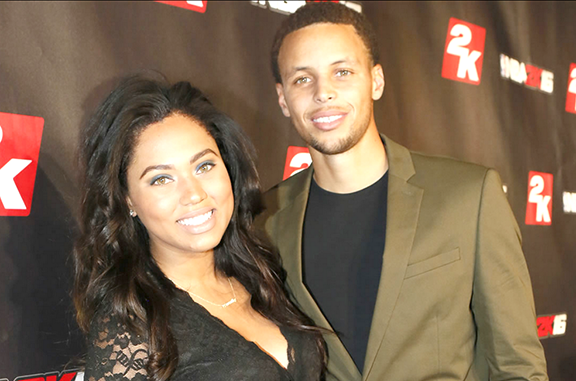 By the Daily Post staff
Warriors star Steph Curry and wife Ayesha have purchased a $31 million home in Atherton, Variety reports.
Their new, three-level house is located on the same street as Warriors partner Joseph Lacob. It was built earlier this year after an older house that was on the property was demolished.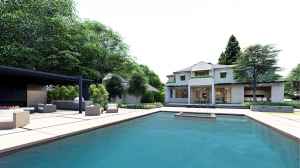 The team is moving from Oakland to San Francisco this season, so living in Atherton will reduce Curry's commute.
While the property is pricey, Steph Curry will earn $40 million this year under his five-year, $201 million deal with the Warriors. He's also expected to make $79 million from endorsements for companies such as Amour and Chase, according to CNBC.
Steph and Ayesha have three young children. Ayesha Curry is a star in her own right, working as an actress, TV personality and cookbook author.