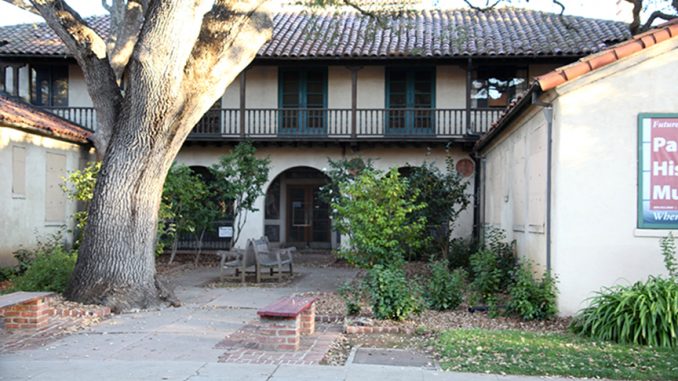 BY SARA TABIN
Daily Post Staff Writer
The city of Palo Alto is auditing proponents of the proposed Palo Alto History Museum to make sure they have raised as much money as they claim.
The group behind the museum wants to renovate the Roth Building at 300 Homer Ave. and create a history museum for Palo Alto.
They have been advocating for the museum for over a decade, but have made slow progress in raising enough funding to begin construction.
In 2017, City Council agreed to match $1.75 million if the museum group could raise that much by Nov. 30, 2018.
In December 2018, the council approved a six-month extension to the fundraising period so the city could check that the money was really all there.
So far City Manager Ed Shikada's employees have determined that the museum currently has about $997,000 in cash and $825,000 in pledges, according to a report to the council.
Shikada expects the audit to last until the end of the year and hopes to bring in an outside firm to assess the likelihood of the museum collecting all of the pledged funds.
The city has previously given the museum $3.9 million. The museum advocates want to raise $9.2 million for the building rehabilitation and $10.8 million for museum build-out and operations.
The push for the museum is being led by a collection of Palo Alto organizations, including the Palo Alto Historical Association, University South Neighborhood Association, Palo Alto-Stanford Heritage and the Museum of American Heritage.