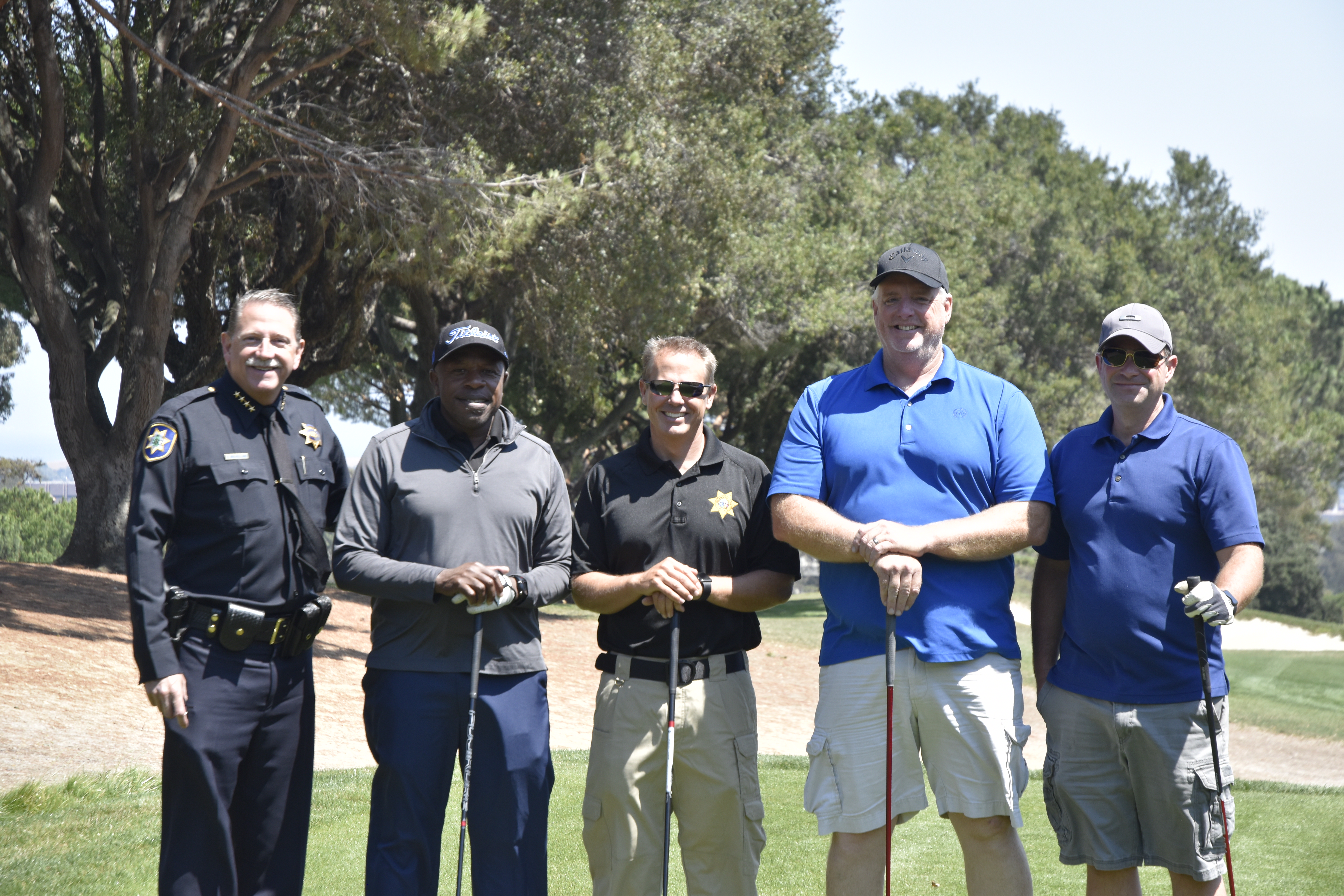 If you love to golf and you want to take a swing at supporting local kids, sign up for the Pettinelli Financial Partners Charity Golf Tournament this Monday, August 5th.
The golf tournament raises funds for Redwood City Police Activities League's after-school and summer camp programs for disadvantaged local kids, from kindergartners to 5th-graders. The programs provide tutoring, mentoring, recreation, leadership activities and fitness and nutrition education. This year more than 1,000 kids are participating at the community center.
"Our mission is to engage youth and families in healthy workshops and activities that promote self-empowerment and character development," said Ivan Martinez, executive director of Redwood City PAL.
The tournament will be held this Monday, August 5th from 10 a.m. to 8 p.m. at the beautiful Palo Alto Hills Golf & Country Club at 3000 Alexis Drive in Palo Alto. It is a full-day event that includes a catered deli lunch and a sit-down dinner during which there will also be silent and live auctions as well as a raffle. Event registration is almost sold out, but if you sign up soon you can still be a part of this wonderful event.
If you would like to golf in the tournament, please sign up by this Sunday. You can register online at palgolftournament.com. The cost for individual golfers is $275 a person, which includes a golf cart, free course beverages, lunch and dinner – and the best part is that 100% of the registration fees go directly to support PAL's programs for children. Enjoy a full day of fun and entertainment and help your community at the same time.
If you represent a local business, please consider donating a gift basket, item or other offering to be raffled or auctioned off. Those items go a long way toward making the event more special, and it never hurts to get your business' name out there. PAL does fundraising events throughout the year and they always appreciate the support of local businesses. If you have an item or service to donate to the golf fundraiser, please call Ivan Martinez ASAP at (650) 556-1652.