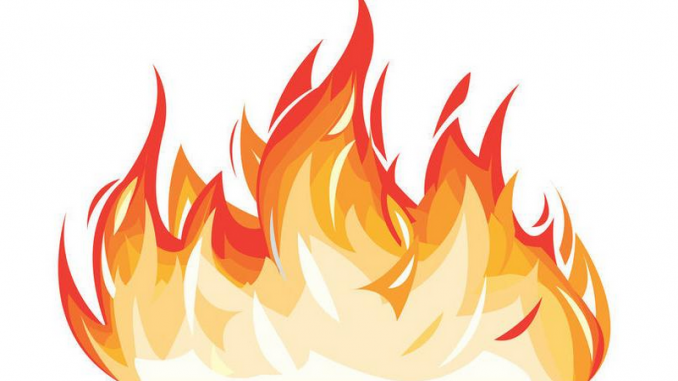 BY EMILY MIBACH
Daily Post Staff Writer
Five small fires in Palo Alto and East Palo Alto broke out after an electrical transformer by the Palo Alto Municipal Golf Course exploded Monday (July 8), fire officials said.
Around 11:15 a.m., a transformer located in between the baseball field and the golf course exploded, causing a fire on the utility pole and along the path near the creek, said interim Palo Alto Fire Chief Geo Blackshire.
At about the same time, on the other side of the creek, the Menlo Park Fire Protection District responded to three small fires near the Gardens neighborhood and along the creek, said Fire Chief Harold Schapelhouman.
Both Blackshire and Schapelhouman said the fires were small and no structures were damaged.
The transformer that caught on fire disrupted power to some 350 East Palo Alto residents.
Originally, some apps such as the Citizen App and PulsePoint, which display recent emergency responses, showed that there was an airplane crash at the golf course. However, both Blackshire and Schapelhouman said there was no crash.
What caused the transformer to explode was still under investigation yesterday, Blackshire said.