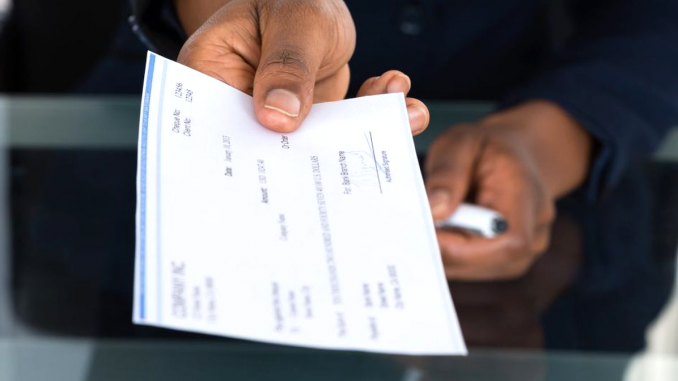 BY JEN NOWELL
Daily Post Correspondent
Menlo Park is taking a page from other mid-Peninsula cities as its city council considers raising the city's minimum wage to $15 an hour.
Mountain View led the pack by reaching $15 an hour back on Jan. 1, 2018. The city's minimum wage hiked up to $15.65 an hour this year.
A year later, Palo Alto, Los Altos and San Mateo reached $15. The proposal to increase Menlo Park's minimum wage went to city council on June 18. Council did not vote on whether to pass an ordinance, but council members unanimously approved a plan to collect public feedback on raising the city's minimum wage.
The item initially appeared on the council's consent calendar where a number of items are lumped together and voted on all at once without discussion. Mayor Ray Mueller, however, pulled the item off the consent calendar to allow for discussion.
The city's current proposal would set a minimum wage of $15 on Jan. 1. Then every year it would increase based on the consumer price index, or CPI, for the Bay Area.
Mueller said he wanted to make sure that wages will never roll down in case the CPI drops in an economic downturn.
"What I don't want to have happen is that working families who are at this minimum level see their wages rolled back in a year," Mueller said.
City wants to hear from businesses
The city will elicit feedback through open houses, mailers to business owners and "modest in-person outreach to small businesses and nonprofits," Assistant City Manager Nick Pegueros said in a memo to council.
Currently, the city's minimum wage is $11 an hour for companies with 25 or fewer employees and $12 an hour for employers with 26 or more employees. This is the same as the state's rate.
California's minimum wage will reach $15 an hour for all employees by 2023.
Menlo Park city officials are anticipating returning to council in September with a proposed ordinance. If council agrees on a pay hike, Menlo Park will join the following cities which have already agreed to a minimum wage increase outpacing that of the state's.
Other cities
• Mountain View's ordinance passed in 2015 to reach $15 an hour by 2018. The current minimum wage is $15.65.
• Palo Alto, Los Altos and San Mateo city councils each passed an ordinance in 2016 to reach $15 by 2019.
• Belmont's ordinance passed in 2017 to reach $15 by 2020. Its minimum wage is currently $13.50 an hour.
• And Redwood City's ordinance passed in 2018 to reach $15 by 2020. Currently, its minimum wage is $13.50 an hour.
Only a fraction of the local news stories covered by the Daily Post appear on this website. To get all the local news, including many stories you can't find online, pick up the Post every morning at 1,000 Mid-Peninsula locations.