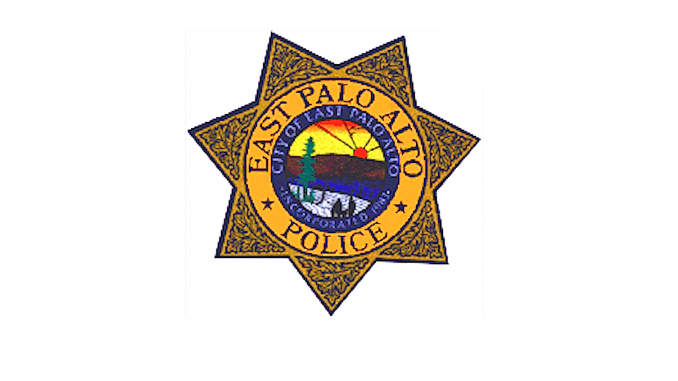 By the Daily Post staff
East Palo Alto police announced today (June 18) that they have arrested a suspected sexual predator who allegedly molested two juveniles.
Jimenez Ramiro, 66, has been jailed on $5 million bail, police said.
Police said their investigation began in January when they received a tip from Child Protective Services of a suspected sexual predator living in East Palo Alto.
The case was assigned to the Police Department's Criminal Investigation Division and detectives began an investigation.
Detectives determined that Ramiro had molested two juveniles from 2010 to 2018.
Detective Robert Weigand prepared the case and presented the facts to the San Mateo County District Attorney's Office, and obtained permission to apply with the court for an arrest warrant.
Police on Thursday went to Ramiro's home on the 1000 block of Newbridge Street in East Palo Alto and placed him under arrest.
He was booked into jail on charges of:
• Lewd and Lascivious acts with a child under 14;
• Lewd and Lascivious acts with a child who is 14 or 15 years old and the suspect is 10 years older than the child;
• Continuous sexual abuse of a child.