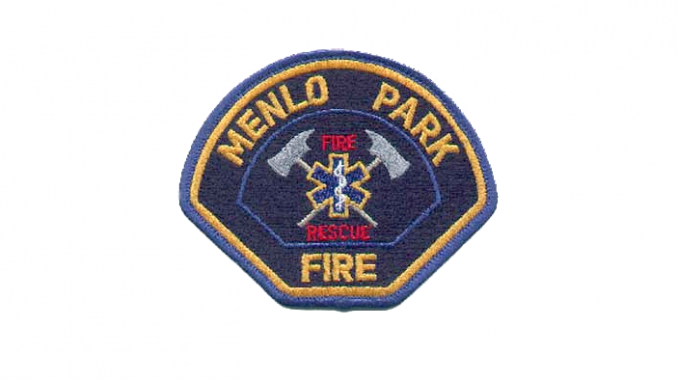 BY EMILY MIBACH
Daily Post Staff Writer
A 3-year-old girl drowned in an Atherton pool, a fire official said Thursday.
Dispatchers received a call at 7 p.m. on May 23 saying that a child was drowning at 164 Stockbridge Ave.
Atherton police arrived within a minute or two of the initial call and started CPR. A couple of minutes later, paramedics arrived, examined the girl and took her to the hospital.
In a drowning case like this, paramedics race to get the victim to the hospital, said Fire Chief Harold Schapelhouman.
"These types of calls are rough on everyone. From the family, to the homeowner, to the first responders," Shapelhouman said.
After first responders attend to this sort of tragedy, the department checks in on them to see how they're doing, Schapelhouman said.
The Post attempted to contact the homeowners, but the phone number associated with the house was disconnected.