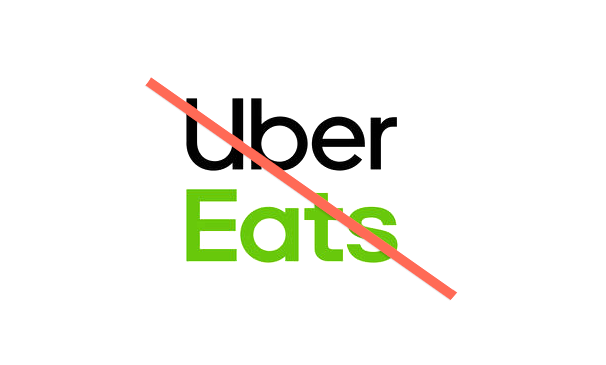 BY EMILY MIBACH
Daily Post Staff Writer
A man who was part of a crew of burglars in Woodside and Emerald Hills claiming to be from Uber Eats was sentenced to a year in jail yesterday, a prosecutor said.
Christian Elmore, 19, was one of four men arrested after they were seen on security footage at the two homes that they broke into in the Emerald Hills area on Feb. 7, 2018, according to San Mateo County District Attorney Steve Wagstaffe.
Elmore pleaded no contest to two counts of home burglary on April 2. Anthony Reed, 22, Paul Hardy, 20, and Dallas Ieremia, 20, all of San Francisco, were also charged in the two burglaries.
Elmore rang the doorbell of a home, and when a resident came to the door, he said he was from Uber Eats. When the woman said she had not ordered anything, Elmore ran away, Wagstaffe said. He then rang the doorbell of another home, and when the woman got to the door, she saw him running away.
Reed was sentenced to one year in jail and three years' probation.
Hardy is in jail in lieu of $125,000 bail, while Ieremia bailed out of San Mateo County jail and was arrested in San Francisco, where he is awaiting prosecution.