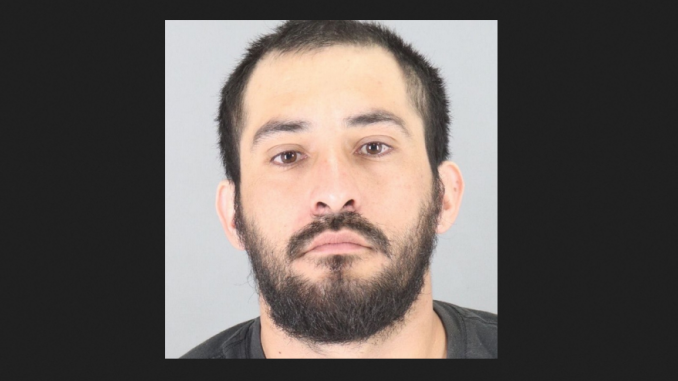 By the Daily Post staff
A Redwood City man was charged yesterday with felony commercial burglary and grand theft for stealing $1,200 from a North Fair Oaks bakery, authorities said.
Manuel Magdaleno, 28, was caught on camera breaking into Emily's Cakes at 3102 Middlefield Road around 11:20 p.m. on Tuesday, said Sheriff's Office Detective Rosemerry Blankswade.
Magdaleno allegedly shattered the business' glass door and broke open two cash registers to get the $1,200. Sheriff's deputies recognized Magdaleno from previous arrests, according to Blankswade.
On Wednesday, deputies arrested Magdaleno at his home, wearing the same clothes he had on during the burglary, said San Mateo County District Attorney Steve Wagstaffe.
Magdaleno being held in jail without bail because he was on probation for a January commercial burglary, the DA said. He will appear in court again on June 6.