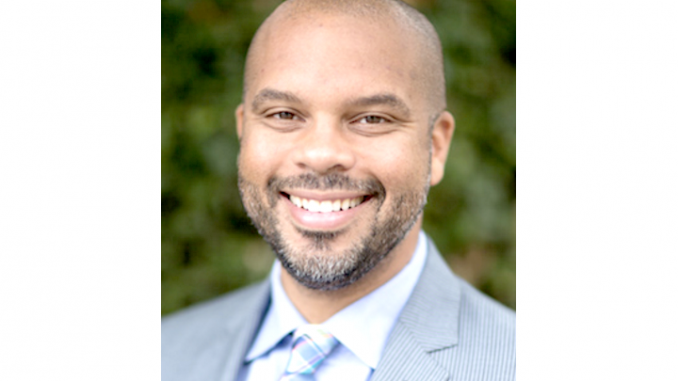 BY ALLISON LEVITSKY
Daily Post Staff Writer
Mountain View Whisman School District Superintendent Ayinde Rudolph gave City Council a sobering lesson Tuesday (May 7) about school enrollment, urging the council members to think about the number of students who would be generated from development in the East Whisman neighborhood.
The council was holding a study session on a plan to redevelop East Whisman with up to 2.3 million square feet of office space and 5,000 housing units. The plan has been released in draft form but has not yet been approved by council.
Rudolph said the development would generate 728 elementary school students, 349 middle school students and 526 high school students.
The district is already in the process of opening a new elementary school to accommodate growing enrollment.
Vargas Elementary School, which is on track to open next year, will be at capacity by the 2020-2021 school year at 332 students, Rudolph said.
"That's clearly an issue for us," Rudolph said. "This is really about making sure that we have the land."
Currently, the redevelopment plan proposes that developers can add extra density to their projects in exchange for land dedication for a new school or give money for a new school.
Developers can also pay the school district for development rights, allowing developers to build more if the cough up cash.
The strategy is similar to the one the city is following in the North Bayshore area, which is also undergoing redevelopment and rapid growth.