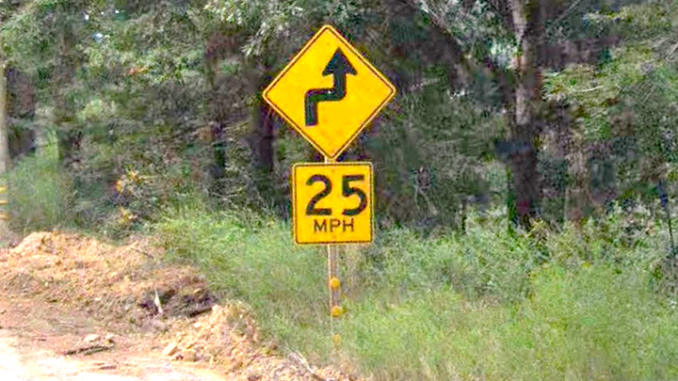 By the Daily Post staff
A 26-year-old motorcyclist was killed this morning (April 28) on La Honda Road, about a mile west of Skyline Boulevard, the CHP said.
The motorcyclist was going west on La Honda Road (also known as State Route 84) when he lost control of his 2012 Yamaha and failed to negotiate a turn on the road, according to the CHP.
The Yamaha left the road and plunged about 40 feet down an embankment.
At 11:41 a.m., dispatchers got a call about the crash, and the man was pronounced dead at the scene by emergency personnel. The motorcyclist is from Campbell but his name has not been released.
The CHP said it does not appear as if drugs or alcohol were a factor in the accident.