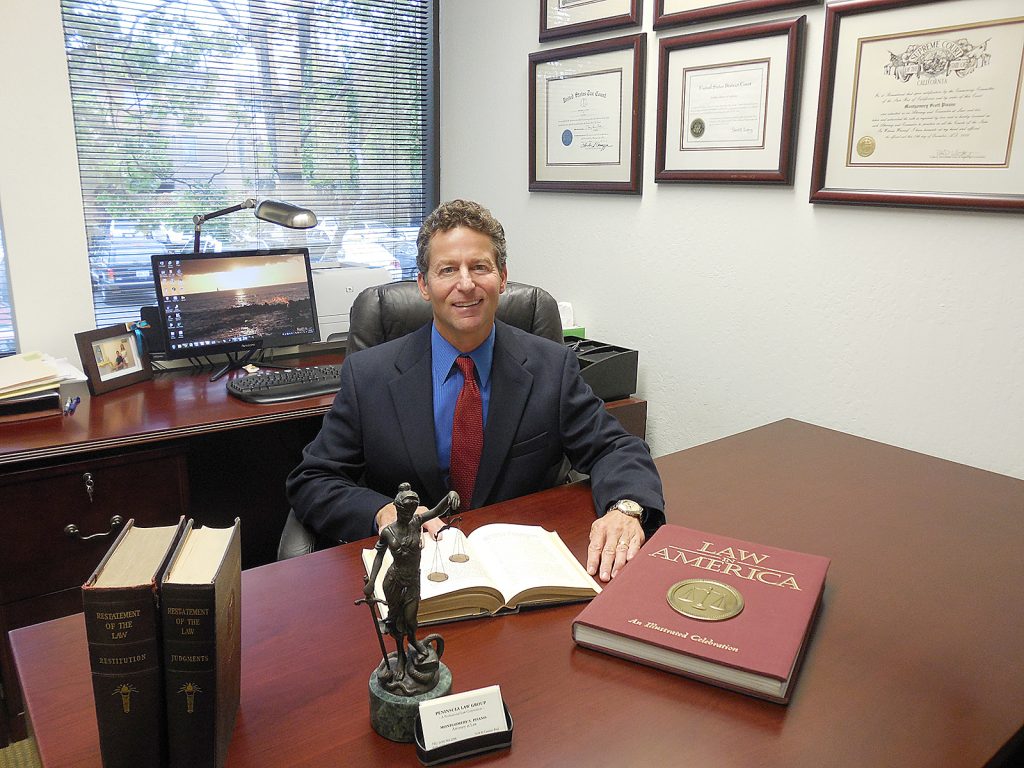 Divorce, child custody and other family law matters can be heart-wrenching and life-changing. As you go through these steps, you need an expert on your side who can navigate you through the processes, protect your interests and defend your rights. Don't go it alone –talk to the experienced and compassionate attorneys at Peninsula Law Group.
Founded by Montgomery S. Pisano, who has been practicing law for more than 20 years, the Los Altos law firm's attorneys specialize in family law and every aspect of divorce, from division of assets and spousal support to child support and child custody and visitation. They have experience ensuring equitable distribution of complex assets, including stocks, stock options, vesting shares, business valuations and multiple properties. They also handle paternity suits and obtaining restraining orders.
Peninsula Law Group can help you with both contested and uncontested matters. In a contested divorce, they will represent you vigorously to get the best results for you. In uncontested divorces, they have a track record of success in facilitating mutually satisfactory agreements. Having an expert on your side will help you avoid a variety of pitfalls and protect your rights.
Born and raised in the Bay Area, Pisano earned his law degree from Santa Clara University's School of Law. Clients praise his professionalism, determination to get the best outcomes for his clients and attention to detail. He has rave reviews on Yelp, with satisfied clients recommending him highly.
Pisano says he acts as a partner with his clients, emphasizing that communications are key to serving the client's best interests.
"Part of what we try to accomplish in our partnerships with our clients are two-way communications," he explained. "The client needs to be informed of all legal aspects and possible outcomes of the case. Likewise, the attorney needs to be informed about all relevant facts and issues from the client's perspective. In my many years of practice, I find that the best outcomes occur when client and attorney keep each other well-informed.
He says they make certain that their attorneys are available to clients.
"Clients can always get ahold of us," he said.
The firm also handles wills and probate, civil litigation and defense in DUIs, domestic violence, drug and other criminal cases.
Peninsula Law Group's attorneys are available for same-day, weekend and evening appointments. For a free introductory consultation with an experienced attorney, call (650) 903-2200, visit www.PLG1.com or email Law@PLG1.com.