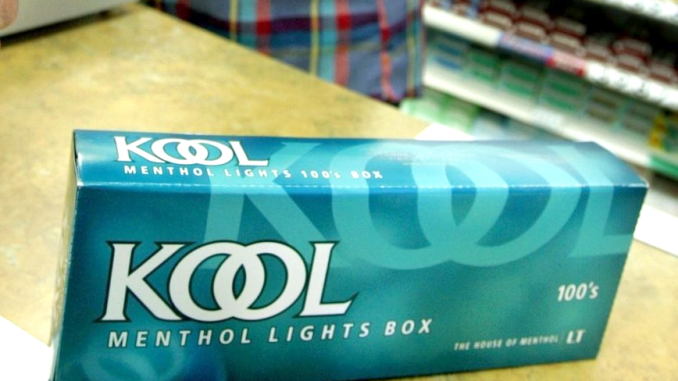 By the Daily Post staff
The San Carlos City Council on Monday (Jan. 28) will discuss whether the city should ban flavored tobacco sales and smoking in apartment buildings.
A ban on flavored tobacco would apply to menthol cigarettes, cigarillos and vaping liquids.
San Mateo County, Portola Valley and Half Moon Bay have enacted such bans.
When the county was debating whether to ban the sales of flavored tobacco in unincorporated areas, such as in North Fair Oaks, proponents said it would help keep tobacco products out of the hands of children and teens, who may be enticed by the candy-like flavors.
However, merchants countered that the state already prohibits the sale of tobacco products to anyone under 21, and a full ban would hurt their businesses.
There are 12 registered stores in San Carlos that sell tobacco products, according to a report from Assistant City Manager Tara Peterson.
The council will also discuss whether to ban the smoking of marijuana or tobacco in apartment and condominium complexes.
Belmont, Palo Alto, San Mateo and Redwood City have already banned smoking in apartments and condos.
The council will discuss on Monday whether they are interested in passing ordinances for the two bans, and get input from residents about them.
No vote will be held regarding the topics. The council will meet at 7 p.m. on Monday (Jan. 28) at City Hall, 600 Elm St.