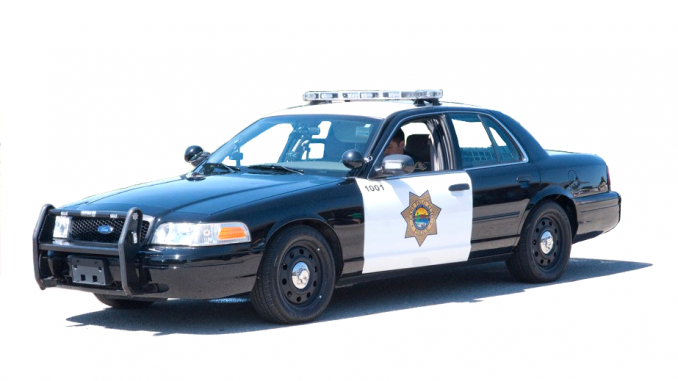 By the Daily Post staff
An East Palo Alto woman walked out of jail after a man recanted his story that claimed she robbed him after offering herself sexually for money, her lawyer said.
Brittany Gaines, 24, was accused of entering a 65-year-old man's home on Nov. 5 and asking him if he would pay her to have sex, according to District Attorney Steve Wagstaffe.
The man claimed Gaines said that if he didn't give her money, her boyfriend would shoot him. Then, he claimed, she took his wallet and ran out of the house.
But apparently throughout the case, the supposed victim gave police inconsistent stories as to what actually happened, said Gaines' attorney Charles Smith.
After the man testified Nov. 20, Judge Mark Forcum said that he did not see any elements of the crime of robbery, according to Smith. The deputy district attorney who was prosecuting Gaines then asked to dismiss the case.
Gaines was released from jail yesterday after she had been locked up since her arrest on Nov. 5.