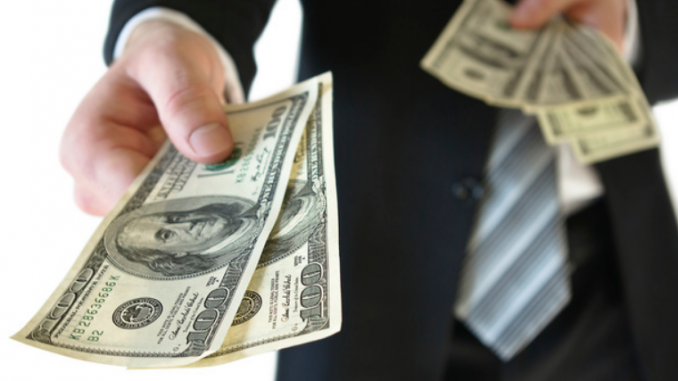 BY ALLISON LEVITSKY
Daily Post Staff Writer
The Palo Alto school district has spent almost $6 million on lawyers in the last five years, according to a list of expenses delivered to the school board for last night's (Nov. 13) meeting.
Disability law, special education issues, personal injury, poor handling of campus sexual assault and student bullying cases have all made for a pricey relationship with law firms.
The district is currently litigating with a student who allegedly got a concussion in a physical attack at JLS Middle School, a boy who suffered an eye injury from a potato gun at JLS and a student who was physically bullied by other students at Jordan Middle School.
In 2013, Jennifer and James Chadam sued the district after their son Colman was forced to transfer out of Jordan because he carries a gene for cystic fibrosis, although he doesn't actually have the disease.
After years of litigation, the district paid the Chadam family $150,000 as a settlement in August.
The most litigious year was the 2017-2018 school year, when the district spent $2.5 million on attorneys.
That broke down to $999,436 with the firm Cozen O'Connor, which in September 2017 reviewed the district's fumbled response to a 2016 sexual assault, and $896,886 with the Pleasanton firm Atkinson, Andelson, Loya, Ruud and Romo.
The second most expensive year for district lawsuits was 2013-2014, when the district spent $1.2 million.
That included $446,164 on lawyers from Fagen Friedman and Fulfrost, $381,657 with the firm Dannis Woliver Kelley on Measure A bond funds and $314,098 on Lozano Smith.
In 2016-2017, the district spent almost $1.1 million on lawyers, including $518,737 on lawyers from Atkinson Andelson, $232,595 on lawyers from Lozano Smith and $232,155 on lawyers from Cozen O'Connor.
In 2014-2015, the district spent $884,119 on lawyers, and the following year saw $354,126 in legal expenses.
Since September, the district has already spent $213,513.13 on legal fees with Lozano Smith, Dannis Woliver Kelley, Atkinson Andelson and Goldfarb Lipman.
With more than $1.2 million budgeted, that means the district has $1 million left to spend this academic year on lawyers.
$99.23 per student
At about 12,000 students, the district's legal expenses over the last five years breaks down to $99.23 per student per year.
Chief Business Officer James Novak released the five-year history of legal fees after the board asked for it on Oct. 23.
In September, board President Ken Dauber told the Post that he sees the district's legal expenses as "the pig passing through the python" — a one-time consequence of the district's past of poor compliance with the law.
"I think we've learned that noncompliance in the long run is more expensive than compliance is," Dauber said. "I don't think it's unreasonable to ask what the board has done about it."
The district has had to pay to investigate how the district has failed to comply with the law, which has been expensive.
There was a long period when the district and its legal representatives had a "more confrontational approach" to the families of special education students than was in the interest of those students and the district, Dauber said.
Getting an in-house lawyer
Since then, the district has hired a "very strong" leadership team in special education and established a general counsel position for the district to have an in-house lawyer. Dauber said he's supported hiring a general counsel for years, which should hopefully cut back on "putting the district in a position where we basically hand a credit card to outside attorneys."
Hiring a general counsel should help the district manage those relationships with outside firms, and know "when to call and when not to call," he noted.
"There's a fair amount of work to do in going back and again cleaning up after decisions that were made earlier that left the district in a position where we were engaged with some more expensive relationships with families than we need to be," Dauber said.
The district also hired a full-time coordinator to oversee compliance with gender discrimination law.