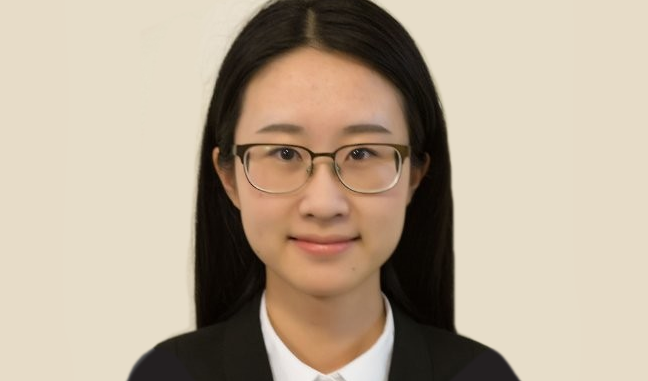 BY ALLISON LEVITSKY
Daily Post Staff Writer
Google officials today (Nov. 7) said a pedestrian who was hit and killed by a company shuttle was Chenxue "Emily" Hong, a Google employee in her 20s.
"We are devastated to learn of the tragic passing of a member of our Googler family," Google spokeswoman Gina Scigliano said in a statement. "Emily worked in the finance organization and was beloved by her colleagues — she brought an incredible spark to Google. She was inquisitive, creative, analytical, positive, generous and kind."
Hong died Monday (Nov. 5) evening after the bus hit her around 6:45 p.m. at Charleston Road and Huff Avenue in Mountain View.
Police performed CPR on Hong, who was lying in the road, but she died at the scene.
The Google bus remained at the scene and the driver is cooperating with the police investigation. Police don't think the driver was intoxicated.
The intersection remained closed until around 4 a.m. Tuesday while police investigated the crash.
Hong had worked as a financial analyst for the company since August 2016, according to her LinkedIn profile.
She earned a bachelor's degree in economics from Nanjing University in 2013 before graduating with a master's degree in industrial engineering and operations research from UC Berkeley in 2014.
Hong worked as an associate at Prager and Co. in San Francisco from 2014 to 2016. She also volunteered with children at the YWCA.
Google contracts with outside shuttle services to transport employees to and from work. Company officials declined to identify the shuttle company.
A Google bus was also involved in a Dec. 27 motorcycle crash that killed Joseph Lopez, 30, of San Jose at N. Shoreline Boulevard and Plymouth Street, outside Google Building 1600.