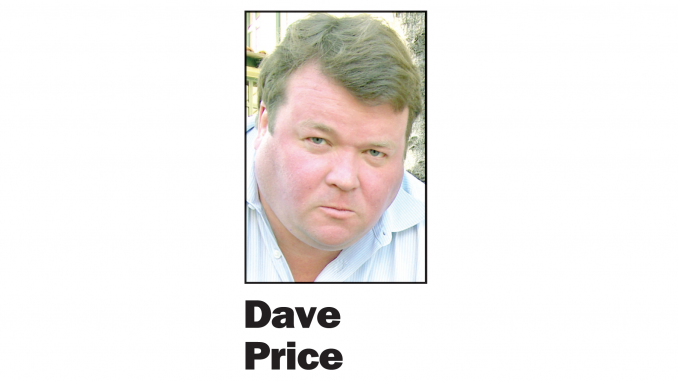 OPINION
BY DAVE PRICE
Daily Post Editor
I read yesterday (Nov. 1) several accounts of the protests at Google by employees who said they were outraged over sexual harassment at the company. They were particularly angered over the $90 million payout to former Android team leader Andy Rubin, who had been accused of sexual misconduct.
Thousands of Google's 94,000 employees took part in the one-day walkout. There were protests at the Googleplex in Mountain View and at the company's offices in San Francisco, among other locations.
But I didn't see anything in those stories about Google employees resigning in protest.
Maybe I'm old school, but if I was disgusted with my employer, I'd resign. Who would want to work in a place that, according to the protesters, turns a blind eye toward sexual harassment? I'd be done with it and find a new job. Managers with that kind of attitude aren't going to change.
And that leads me to my question: Does anyone know of any Google employees who quit yesterday in protest over sexual harassment at the company? If you know of one, email their name to me at price@padailypost.com.
It's one thing to talk the talk, it's another to walk the walk. It's easy to protest, march around with signs, make mostly anonymous statements to the media, and then return to your cubicle the next day for another day on the job.
If they quit, these Google protesters wouldn't have to worry about finding a new job. There's a scarcity of people in their field. Other employers will pay them well.
Maybe, just maybe, these Googlers would quit and start their own search engine to compete with Google. Some good old-fashioned competition might cause Google to change its ways.
Dave Price is editor of the Daily Post. His email address is price@padailypost.com.