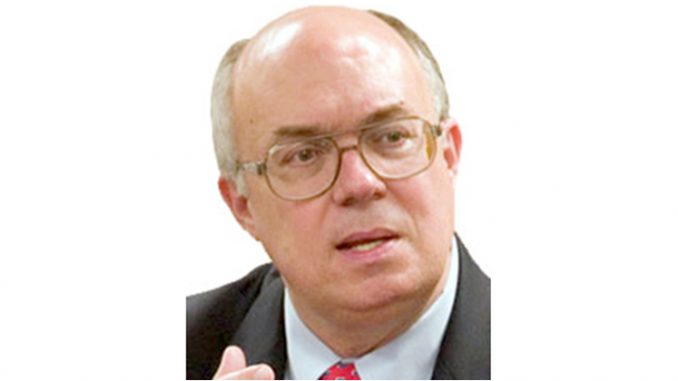 BY ALLISON LEVITSKY
Daily Post Staff Writer
After Stanford was fined $7,937 by Santa Clara County for storing 4.8 million gallons of dirt in the wrong part of campus, county Board of Supervisors President Joe Simitian is seeking to keep the public in the loop about zoning code violations.
In a proposal set to go before the board tomorrow, Simitian points out that the county planning department doesn't have a policy to notify the public when landowners violate code or are brought back into compliance.
The department has been spending more time on enforcing the zoning code, Simitian notes, but the general public is largely unaware of its activity in this area.
One to two violations a week
County Planning Manager Rob Eastwood told the Post on Friday that the department hands out one or two violations per week.
Without a policy of notifying the public, concerned residents have to ask the county if any notices of violation have been issued, which is both "impractical and an extraordinary burden to place on our constituents," according to Simitian.
The department doesn't even routinely notify people on existing opt-in lists related to particular land uses.
In the current calendar year, the planning department has entered into or proposed compliance agreements with two high-profile property owners in Simitian's district: Stanford and Lehigh Cement Plant and Quarry, west of Cupertino.
Stanford fined
Stanford's $7,937 fine came on Oct. 9, weeks after a neighbor complained about noise coming from a project at the campus golf course.
County inspectors responded and found that Stanford was stockpiling 4.8 million gallons of dirt in the triangular area between holes 11, 15 and 16, in an area designated as oak woodland.
The inspectors issued the violation because the university was storing the dirt outside the area where it was permitted to do so. The county also found the potential for erosion and runoff resulting from the illegal dirt storage, Eastwood said.
In both cases, the county didn't tell the public about the violations. The Stanford violation only came to light when the university was seeking approval to subdivide a piece of residentially zoned property to build more homes on it.
The proposal was put on hold until the university corrected the soil violation.
When Simitian's office asked the planning department to notify the public, county planners declined, saying it wouldn't be appropriate, because without a general policy, they would be singling out individual landowners.
Simitian is proposing that the board tell county officials to come up with a few possible processes for notifying the public of land use violations.
He said that, at minimum, the options should include sending the violations and compliance agreements to opt-in mailing lists and local newspapers.