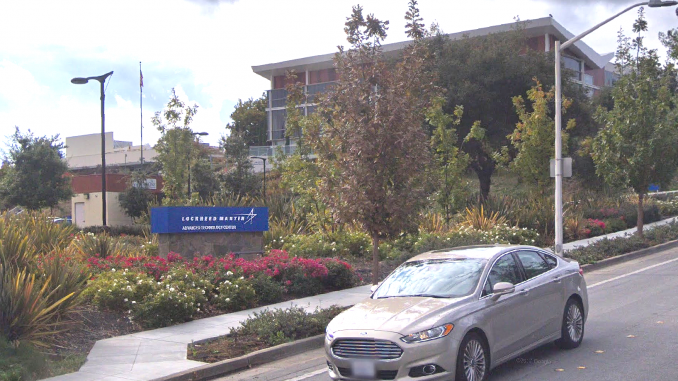 By the Daily Post staff
JPMorgan Chase has announced it will build a 195,000-square-foot "fintech" campus in Palo Alto's Stanford Research Park that will house 1,000 employees.
The campus, which will consist of two buildings, will be located on a plot of land at 3251 Hanover St. that used to be occupied by Lockheed Martin.
It's scheduled to open in 2020.
The announcement follows JPMorgan's acquisition of payments start-up WePay, a competitor to PayPal and Stripe in serving small business. WePay, now in Redwood City, will move its 275 employees to the new campus, CNBC reported.
JPMorgan said the new campus is part of its effort to attract more tech talent.
"The new campus will make it easier for employees across multiple lines of business to collaborate, host exclusive meetups and events, and create new products and services for customers," the bank said in its announcement. "It will also feature an innovation hub and allow JPMorgan Chase and WePay to hire more employees while consolidating some of its office space in San Francisco. By 2020, the firm's two Bay Area locations will be at the new Palo Alto office and the firm's existing office at 560 Mission in San Francisco."