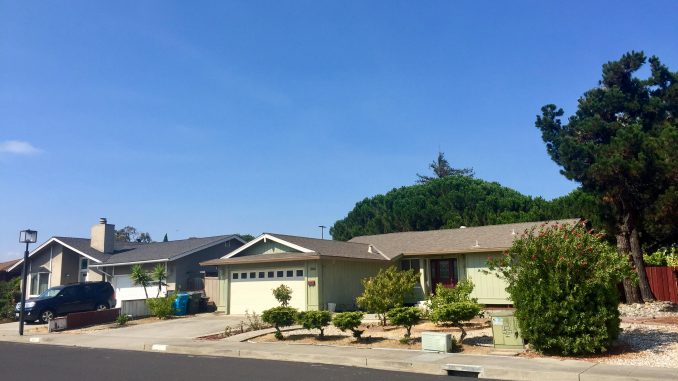 A man suspected of assaulting and threatening his elderly mother died after a struggle with Redwood City police Monday (Aug. 13) evening, police said today.
Police would not identify the 55-year-old man who died. Police said that he was arrested after a 911 call reporting that he had assaulted his 83-year-old mother and threatened to kill her.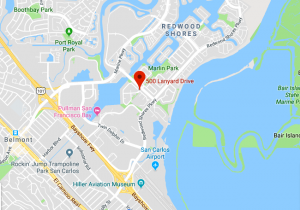 Police arrived to the home at 523 Lanyard Drive at 7:20 p.m. The home is in the Redwood Shores area of Redwood City, east of Highway 101.
When police arrived, neighbors were outside trying to restrain the man. The first officer who arrived tried to help the mother, but the man attacked the officer, according to police.
More officers arrived and tried to stop the man, but he continued resisting and as he struggled with police he fell unconscious. He was taken to a hospital where he died.
A statement by police did not specify what methods the officers used to restrain the man.
Redwood City police Lt. Sean Hart referred questions to the San Mateo County District Attorney's Office, which is investigating the case. The district attorney's office did not immediately respond to questions.
Four officers were placed on paid leave for the investigation into the in-custody death, as is standard procedure.
— Bay City News