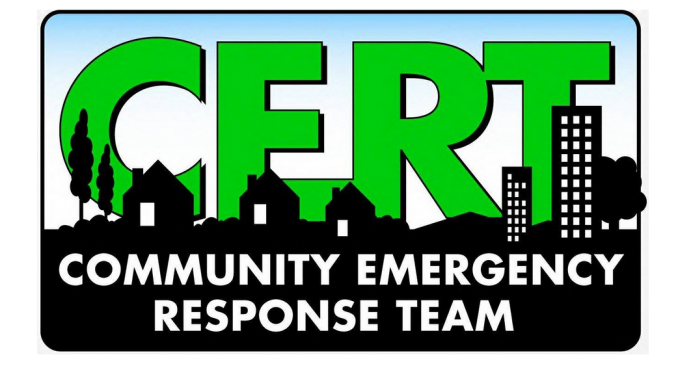 BY EMILY MIBACH
Daily Post Staff Writer
If you see some arms or a leg sticking out from underneath a car in downtown Menlo Park tomorrow (June 23), don't be alarmed — it's probably a mannequin being used during Menlo Park Fire Protection District's community emergency drill.
Police, the district and its Community Emergency Response Team (CERT) will be hosting the exercise from 8 a.m. to 1 p.m. at Camp Fremont Park, which is at the corner of Santa Cruz Avenue and University Drive, and in adjacent areas.
Michael Ralston, who is the district's CERT program director, said emergency professionals, CERT volunteers and anyone who signs up will be doing drills so people can learn how to respond in emergencies.
In one exercise they will be rescuing a mannequin trapped under a car and in another they may be dealing with the aftermath of an earthquake, Ralston said.
There will even be "victims" covered in fake blood and guts who the participants will have to help, he said.
Those participating in the drills will learn how to assess damage in an area, help someone get medical attention and work in a group during an emergency.
Saturday's event is one of three CERT training sessions the district does every year. The other two are in East Palo Alto and Atherton.