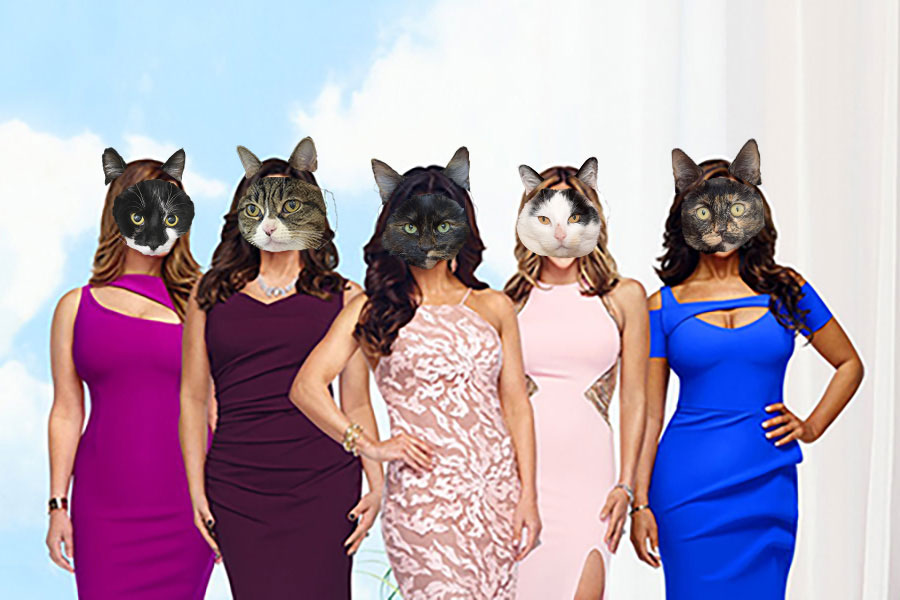 What's that? Is that a kitty cat doing a rhumba? Or singing their heart out on national television? It looks like the cats at Humane Society Silicon Valley (HSSV) have been watching too much reality TV, and now they want to audition for some leading roles in forever homes.
If you want to find your purrfect companion and enjoy a sweet deal, come to HSSV in Milpitas during their Real Cats of Silicon Valley adoption event.
Now through this Sunday, HSSV is lowering their adoption price for all adult cats (6+ months) at their Milpitas Animal Community Center to just $20. You can come in and meet adorable felines like Gracie, an 8-year-old green-eyed beauty who just loves to cuddle. She'd be a great couch potato companion for those reality TV nights.
Come check out Gracie and more lovable kitties, only at the Milpitas Animal Community Center. For more information about HSSV and the animals they have available for adoption, go to www.hssv.org or call (408) 262-2133 ext. 150.