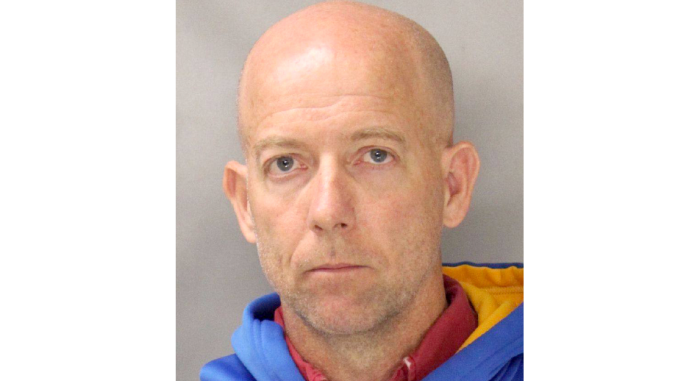 By the Daily Post staff
A former Mountain View High School math teacher was sentenced to three years probation yesterday (May 3) for sending inappropriate text messages to a student, according to prosecutors.
Evan Smith will also have to register as a sex offender and relinquish his teaching credential, Santa Clara County Deputy District Attorney Lindsay Walsh told the Post. He had taught at the school for 15 years.
Smith was arrested in November after school officials learned of the texts from a student.
The school then notified police, who began an investigation and arrested Smith on suspicion of sending harmful matter to a minor. He pleaded no contest to a misdemeanor charge of annoying or molesting a child