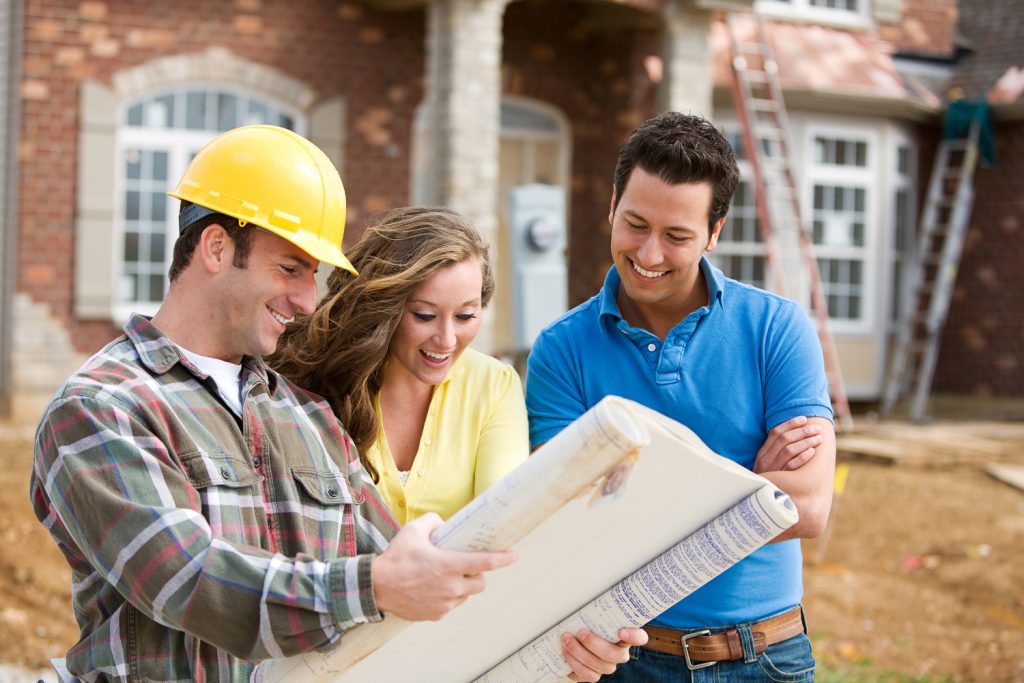 Home building or renovation can be an exciting process, and it's understandable that liability may not be the first thing on your mind. But it should be. Because if you don't hire a licensed contractor who carries workers compensation, you are risking everything you have.
"If something bad happens, the homeowner is ultimately at risk — and stands to lose it all," said Max Krieg, owner of Palo Alto Builders. Palo Alto Builders is a licensed general contractor that carries both workers comp and general liability insurance, which covers everything not related to workers comp.
Homeowners often don't realize that if they bring people into their home to do work — for instance, if they pick up laborers at a store parking lot — that they are fully liable for the costs of any injuries those workers may sustain on the job. Construction work can be hazardous, often involving work on ladders or rooftops, or the use of saws and other potentially injurious equipment. If a worker is seriously hurt and can't work for several years, the homeowner is on the hook for the worker's medical bills and lost wages.
If you as a homeowner don't hire a licensed and insured contractor, then you are responsible for a world of things that may go wrong. If your unlicensed contractor breaks a sewer line, you're responsible.
That's why it's important to check that any contractor you hired really is licensed. As you might imagine, a person unethical enough to pass himself off as licensed when he isn't is also likely to cut corners in other ways. He may not pull the proper permits for the work. He may not actually build things to code. And you might have very little recourse if these things happen.
In contrast, a contractor with professionalism and integrity is more likely to do quality work and get the job done right the first time.
So the first thing to do when you look to hire a contractor is to demand proof that they are licensed, bonded and carry both workers comp and general liability insurance. You can verify the license on the state License Board's website, www.cslb.ca.gov. This will show you whether the contractor is licensed and also whether they are bonded and carry workers comp insurance. Also ask for references. When you hash out a contract, make sure to specify that under no circumstances will any subcontractors come in without being covered by workers comp.
"If a contractor has trouble providing this information, this is a sign," said Krieg. "When you ask those questions, you'll see which contractor is legitimate and who is cutting corners."
A licensed general contractor, Palo Alto Builders is bonded, insured and carries workers compensation, so you, the homeowner, are totally protected. They handle everything from small repairs to complete builds. Call them at (650) 422-4119.