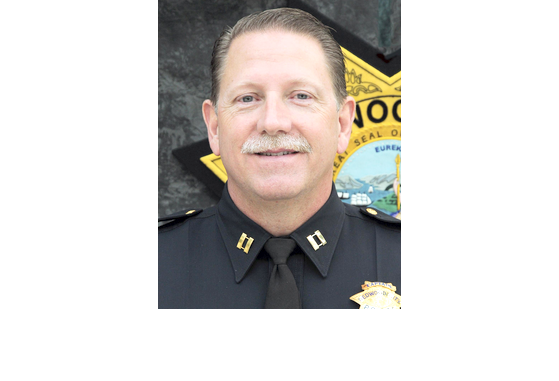 By the Daily Post staff
Dan Mulholland, a 33-year veteran of the Redwood City Police Department, was named police chief today (Feb. 15) by City Manager Melissa Stevenson Diaz.
Mulholland replaces Gary Kirby who served as interim chief while the city searched for a new chief after the retirement of JR Gamez in September. Here's the city's official statement on the move.
Mulholland began his public safety career with the Redwood City Police Department as a civilian community service officer in 1985 and became a police officer in 1987. Since that time, he rose through the ranks of the department, holding various leadership positions including patrol sergeant, traffic sergeant, administrative sergeant, investigative sergeant, SWAT team leader, SWAT commander, team leader of the countywide terrorist counter assault team, detective sergeant and captain of the patrol division. Here's a link to his official bio.
Mulholland is a native of the Redwood City-Woodside area but now lives in Contra Costa County.