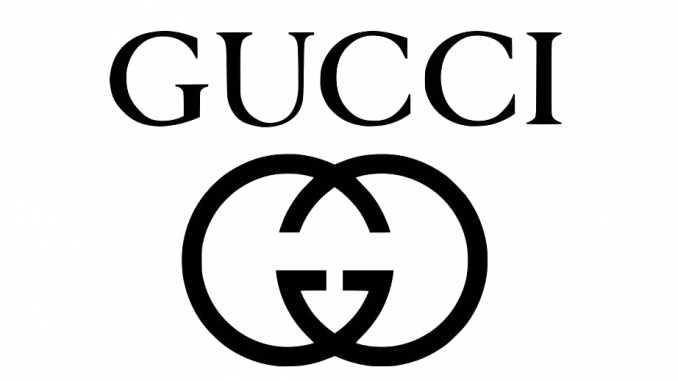 By the Daily Post staff
Between nine and 20 people, armed with knives and wire cutters, ran into Nordstorm at the Stanford Shopping Center at 8:37 last night (Jan. 8) and stole Gucci purses.
Initially store employees said the stolen purses were worth a total of $100,000, but that figure might change when they do inventory today, police said.
The crew used the knives and wire cutters to snip the purses from display racks, said police agent Marianna Villaescusa. Nobody was injured though one of the female robbers attempted to hit a store security officer on the way out, but the punch didn't connect.
Oddly, the robbers were wearing either red hoodies or yellow ones.
Employees gave different estimates as to the number of robbers — from nine to 20. A review of store video today should result in a more definite figure.
They left in two cars — a Honda Acura with no license plates or a newer white Nissan Sentra. The robbers were at large.