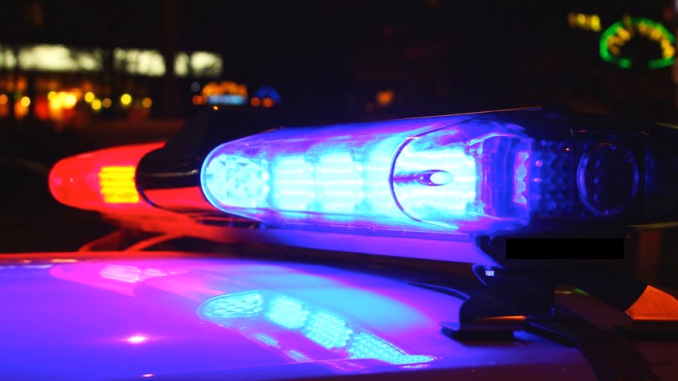 BY EMILY MIBACH
Daily Post Staff Writer
A car burglar has been arrested after he punched a woman and then pulled a knife on her after she fought with him over her wallet in East Palo Alto, a prosecutor said yesterday (Dec. 12).
District Attorney Steve Wagstaffe said it happened this way:
At 4:20 a.m. Monday, the woman looked out her window and saw a man rummaging through her unlocked car parked on Capitol Avenue.
She ran outside and chased the car burglar. When she caught up to him, he punched her. But she managed to get her wallet back. It had been in the center console of the car.
As she was walking back home, she realized her driver's license, $26 and some other items were missing.
At the same time, the car burglar was following her back to the house and he demanded the empty wallet he had removed from the car.
The woman began to chase the car burglar again, this time aided by her children. At the same time, somebody pulled out a phone and called police.
When she caught up to the car burglar, he was holding a knife and thrust it at her, but didn't stab her. The car burglar began to run again, but police arrived and caught him.
Arrested was Leevonne Harris, 39, a transient, according to Wagstaffe. He's a third-striker and could face up to 25-years-to-life in prison. Harris was sentenced to six years in jail for robbery in 2001, Wagstaffe said.
Harris is in jail on $500,000 bail and will be in court on Dec. 21, Wagstaffe said.