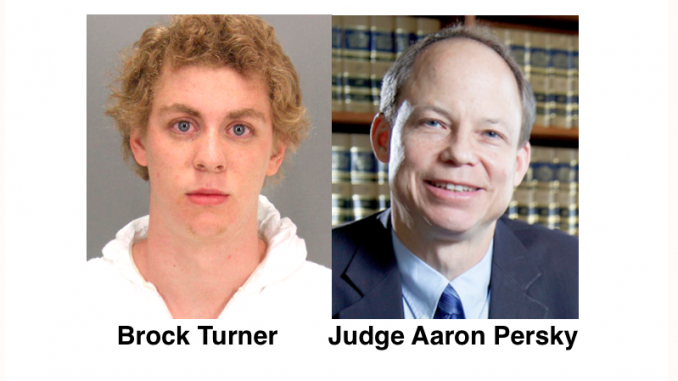 From staff and wire reports
Two developments Friday (Dec. 1) in sex assault case of former Stanford swimmer Brock Turner.
First, lawyers for Turner filed a 172-page appeal of his March 2016 conviction, arguing that the Ohio native's initial trial before Judge Aaron Persky was "a detailed and lengthy set of lies."
One of the arguments in the appeal is that a prosecutor incorrectly told jurors the assault happened behind a trash bin, when the incident actually happened near a garbage enclosure but not a trash bin. The error gave jurors the false impression that Turner was trying to hide his activities with the woman, the appeal claims.
The attorneys say they hope a new trial will help overturn Turner's mandatory lifetime requirement to register as a sex offender.
The case gained national attention when Judge Persky sentenced Turner to six months in jail. Given rules regarding jail overcrowding, Turner was released after three months.
If the appeal succeeds, Turner would be tried again and, if convicted, would conceivably get a longer sentence.
In the second development Friday, the Sixth District Court of Appeals refused Persky's request for an injunction to block proponents from collecting signatures to put his recall on the ballot next June.
The recall campaign, led by Stanford Law School Professor Michele Dauber, needs 58,634 valid signatures of registered voters in Santa Clara County.
Persky took his case to the appeals court after a lower court ruled in August against the judge's request for an injunction to stop the signature-gathering drive.
Santa Clara County Assistant District Attorney Cindy Hendrickson announced in October that she will run against Persky if there is a recall election, and she has begun raising money for the campaign.