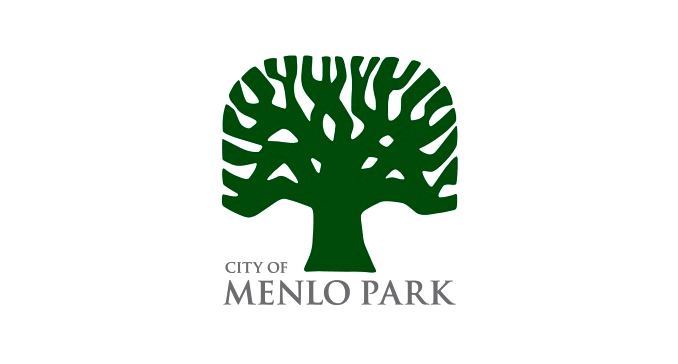 BY EMILY MIBACH
Daily Post Staff Writer
Menlo Park voters may be seeing not just one but two election system changes in the coming years.
Last night (Oct. 30), the City Council discussed changing the city's election system, and three of the five council members expressed interest in switching to district elections and then pursuing plans to give the city more flexibility in how it runs its elections.
Council members are currently elected at-large, meaning all residents get to select the five council members. If the city were divided into districts, residents would only get to vote for the one person who would represent them on council.
The council decided to look into either having five districts or six districts. If the city went to six districts, the seventh member of council would be a mayor who is elected citywide.
Currently the post of mayor is rotated among current council members annually.
The council held the first of two meetings last night as part of a process to switch its election system after receiving a letter from Malibu attorney Kevin Shenkman saying that the city is racially polarized and that the way the council is elected must change to avoid getting sued. Switching to district elections would enable residents of the heavily Latino Belle Haven neighborhood to get one of their own residents on council.
Shenkman gave the council until Jan. 2 to solidify its change in order to avoid a lawsuit.
However, Shenkman has said that as long as the city is working on switching its election process, then it can take a little longer, according to City Attorney Bill McClure.
Last night, council members Catherine Carlton, Peter Ohtaki and Rich Cline all expressed interest in changing to district elections while also possibly working on a hybrid system the city could put on the November 2018 ballot.
Currently, Menlo Park is a general law city so it must follow state law strictly, as opposed to charter cities, which can create their own charter, which would spell out things such as how elections are held.
The two state-approved election methods allowed for general law cities are: at large elections, in which all residents vote on all council members or district elections, in which the city is divided up and residents of a single district vote for one council member.
Creating a charter would allow the city to have a hybrid approach to elections, in which some council members are elected at large and some are elected from districts, and to use ranked voting, in which voters rank their first, second and third choices. If a candidate didn't get a majority of first-choice votes, then the seat would go to the candidate getting the majority of second-choice votes and so on.
Switching to a charter would require the city to hold an election. Creating a charter would also involve a lengthy drafting process involving a citizens committee.
Carlton said she was interested in this approach mostly because it feels like the city is flying blind while making a quick decision. She called for a more "intelligent and thoughtful process" to choose the next election system.
All of the council members noted that the timeline the council is being held to for making the switch ends on Jan. 2, meaning many of the public hearings on the matter would take place during the Christmas season.
This will likely make it difficult to get the normal amount of feedback on decisions the council typically does, the council noted.
The next meeting on the election process will be on Nov. 29.