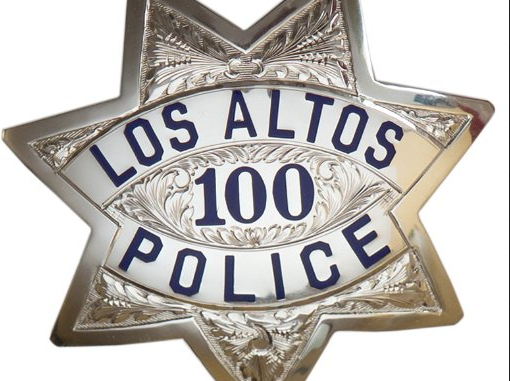 A burglar kicked open the front door of a Los Altos home and "ransacked the master bedroom" of $30,000 worth of jewelry and a computer, police Sgt. Steven Spillman said Friday.
The burglary was reported around 1:22 p.m. Thursday on the 700 block of University Avenue, off of Milverton Road.
The burglar made off with the residents' Mazda and then drove it to attempt another burglary at a home on University Avenue, but wasn't able to get into that residence.
As of yesterday, the Mazda had not been found, Spillman said. No arrests have been made.