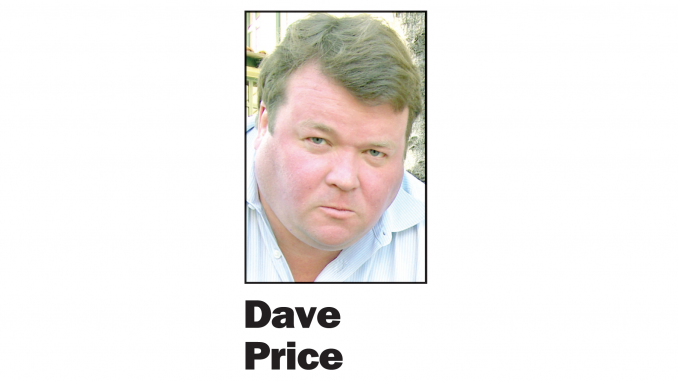 OPINION
BY DAVE PRICE

Daily Post Editor
The recommendation at Palo Alto City Hall to raise downtown parking permits 56.7% to $730 a year is an outrageous overreach by people who have no sense of customer service. What kind of business smacks its customers with a 56% increase? They're just gouging people because they have a monopoly.
What makes this more hypocritical is that the well-compensated employees at City Hall — and the very council members who have proposed this increase — get to park for free. Go to the City Hall garage and you'll see nine parking spaces they get for free.
If they want to raise the parking fees, they should start by ripping out those parking reserved for council member signs and start charging themselves what they want others to pay.
The windfall from this 56% increase will go to a nonprofit the city has created called the Palo Alto Transportation Management Association, or TMA, which is supposed to find ways to reduce solo car trips. The idea of the TMA is that the city is going to work with the downtown businesses to reduce traffic together.
The city needs to do its share by imposing the same punitive measures on its employees and elected officials as it does the downtown workers.
Editor Dave Price's column appears on Mondays. His email address is price@padailypost.com.