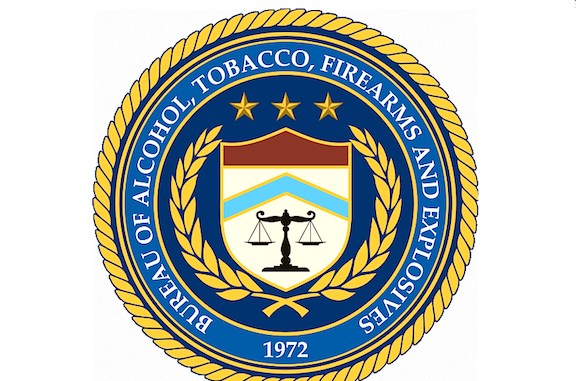 By the Daily Post staff
A Redwood City man who was arrested during a raid by federal agents has been sentenced to four months in jail for possession of an illegal weapon.
Arturo Piceno, 19, pleaded no contest to the charge and was sentenced in San Mateo County Superior Court on Monday, according to District Attorney Steve Wagstaffe.
An ATF informant had bought illegally-made firearms from one of Piceno's co-workers, according to Wagstaffe. During one of those alleged purchases, the co-worker told Piceno to remove a gun from its hiding place and bring it to the ATF informant.
Piceno was one of several people who were arrested Nov. 13 in raids by the Bureau of Alcohol, Tobacco, Firearms and Explosives, or AFT. Authorities said 24 of the people arrested were taken into federal custody and charged in U.S. District Court. Others, such as Piceno, were charged locally.
The ATF ultimately seized 130 firearms, 39 pounds of meth and 20 pounds of marijuana.
The Nov. 13 raids were focused on people who were allegedly dealing guns and meth. Piceno was charged locally because his crimes were much less than the others ATF arrested.