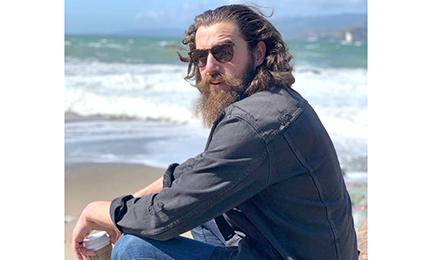 The body of 27-year-old Palo Alto restaurant manager, who disappeared while swimming in the San Joaquin River Delta, was discovered yesterday (May 31).
Umut Felik, 27, manager of Tuba Mediterranean Restaurant, was swimming in the delta Thursday when he had trouble staying above the water, according to a group of Felik's friends who were on a boat nearby, the Contra Costa County Sheriff's Office said. Felik eventually went underwater and did not resurface.
His friends reported him missing to the sheriff's office around 10:30 a.m. Thursday.
Sheriff's deputies searched the area with sonar Thursday night but could not locate him. The search was suspended at 8 p.m. Thursday.
Yesterday, Felik's body was discovered in the delta and removed from the water.
Felik's boss, Ben Kara, went to the delta on Thursday when he heard about the incident and remained there during the search.
"He was a nice guy. He's smart and a responsible person," Kara told the Post.
Felik was a manager at both the Tuba location at 535 Bryant St. in Palo Alto and a sister Tuba restaurant in San Francisco.
Kara said Felik's family is in Turkey and they've been contacting him every hour to get the latest on the search.
A memorial for Felik's friends and co-workers will take place at a time and date to be announced.  — From staff and wire reports