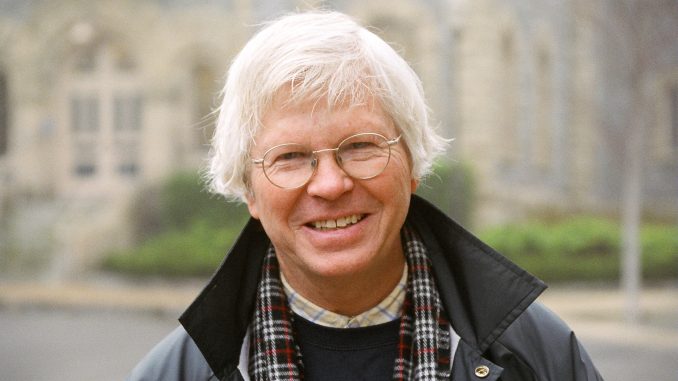 By the Daily Post staff
A local author with 25 published books is offering a free talk on Wednesday about what you need to know in order to get your book published.
Mark Shaw, whose books include "The Reporter Who Knew Too Much," about the mysterious death of journalist Dorothy Kilgallen, will discuss his 10-step method for publication at the Mission Branch of the Santa Clara Library, 198 Lexington St., Santa Clara, on Wednesday at 6 p.m. Shaw is a former criminal defense attorney and legal analyst for CNN, ESPN and USA Today.
Shaw said he will cover the following topics:
• what books have the best chance of becoming published;
• what the best storytelling methods are;
• how to find the right literary agent;
• how to create a professionally written query letter and book proposal, and
• how to discover traditional publishers that will be interested in your book.
The Post asked Shaw a couple of questions about publishing books.
Q: What do you think of those companies that advertise on TV late at night saying they'll print your book?
Shaw: "They are called subsidy or vanity publishers, meaning they charge aspiring authors big money to publish their books. … Each is a scam since no bookstores or libraries will stock the books and the writer ends up with boxes of books in their basement they can't sell. Also, using a subsidy publisher is the kiss of death since no reputable publisher will ever publish a future book by that author."
Q: How long should a book be?
Shaw: "It depends on the type of book, but a good rule of thumb these days is to keep a non-fiction book under 75,000 words and a work of fiction under 90,000 words."
Q: If you hire a literary agent, what should their fee be?
Shaw: "The standard literary agent fee is 15% and well worth it since agents know the literary marketplace and can assist aspiring authors with finding a reputable publisher for their book."
Q: Is there any way an aspiring author can test their work, to see if it is worth submitting to publishers?
Shaw: "Consider hiring a literary consultant, like me, for a reasonable fee, one with the credential of having actually published books including a bestseller if possible. This will provide an honest opinion and the consultant can also advise about literary agents."
More information about Shaw is available at http://www.markshawbooks.com/.