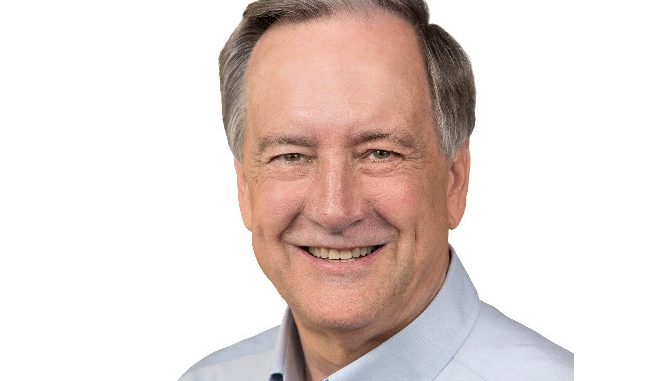 BY EMILY MIBACH
Daily Post Staff Writer
The sewage processing agency that serves Menlo Park, San Carlos, Belmont and Redwood City is refusing to hand over some documents relating to the departure of its former general manager and his payout of $875,000.
On July 24, the Post filed a California Public Records Act request seeking three sets of documents from the Silicon Valley Clean Water agency:
• The employment agreement, and all amendments, between the agency and former general manager Daniel Child.
• A non-redacted copy of a page from the agency's settlement agreement with Child. (The Post had originally received a copy of the agreement with a paragraph on page 5 redacted).
• Any claims or complaints made by Child during his last year of employment at the agency or in the time since he left the agency. The severance agreement indicates Child made claims against the district and that some part of the $875,000 was intended to settle those claims.
In an Aug. 2 email back to the Post, general manager Teresa Herrera agreed to release Child's employment agreement and all amendments.
As for the non-redacted copy of the settlement agreement, Herrera wrote that the agency will produce a copy of the settlement agreement, but it will be redacted in some parts, citing laws that exempt the disclosure of personnel records "which would constitute an unwarranted invasion of privacy."
Denials explained
The redactions are also supported because the public interest that would be served by disclosing the redacted items is outweighed by the reasons not to disclose them," Herrera wrote.
Herrera denied the Post's request for any claims Child made against the agency, giving two reasons. First, that there is an exemption of personnel or medical files from being disclosed. Second, saying that the public is better served by the Post's records request not being fulfilled. She did not elaborate on that.
However, the settlement agreement the Post obtained mentions that Child filed a claim with the district saying he was wrongfully terminated, that the board had violated the state open meetings law and that he was still owed money under his employment contract.
Part of the $875,000 was money he said he was due under his employment contract and the rest is to satisfy claims he made, the agreement said.
Board is selling his house
The agreement was signed in May, and as part of it, Child had to move out of the agency's house at 379 Greendale Way in Redwood City.
On June 17, the agency's board voted to sell the property. It is currently on the market with a $4.5 million asking price.
It took about a year to negotiate the settlement agreement. It was signed May 9 by Warren Lieberman, the Belmont councilman who also serves as chair of Silicon Valley Clean Water and the agency's outside counsel on the matter, Paul Gaspari.