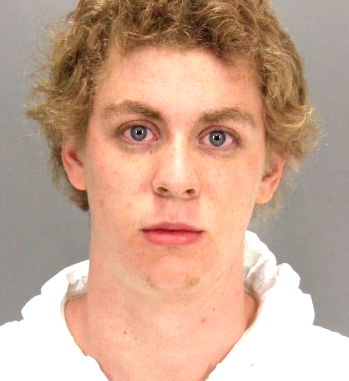 By the Associated Press
Stanford said today (Jan. 30) it is canceling plans to put a plaque on the campus site where a woman was sexually assaulted by former Stanford swimming star Brock Turner.
The decision came after the two sides failed to agree on a quote for the marker.
University spokesman Ernest Miranda said today the university is deferring to the woman, who decided not to participate after the school rejected two quotes she offered.
Miranda said the victim rejected three quotes the university suggested from a statement she read during the June 2016 sentencing of Turner.
Stanford law professor Michele Dauber, a family friend of the victim, said the university's "poor handling of the situation" scuttled a plaque meant to acknowledge the sexual assault. She said the plaque was intended to recognize the victim's "voice and experience."