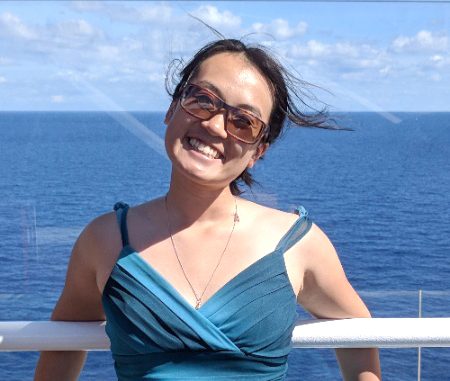 BY ALLISON LEVITSKY
Daily Post Staff Writer
A Google engineer was reported missing by her boyfriend the same day that her naked body was found in the San Francisco Bay, Mountain View police said Monday (Dec. 11).
Chuchu Ma, 23, of Mountain View, was found in the water by a bicyclist passing on the San Francisco Bay Trail in Sunnyvale on Thursday (Dec. 7) morning.
Her boyfriend reported her missing that afternoon, Mountain View police spokeswoman Katie Nelson told the Post.
Police are investigating the circumstances surrounding Ma's death while the Santa Clara County medical examiner's office completes her autopsy, Sunnyvale Department of Public Safety Capt. Shawn Ahearn said yesterday, adding that investigators had not ruled out the possibility of foul play.
According to LinkedIn, Ma graduated last year from the University of Texas at Austin with a bachelor's degree in computer science after interning at Yahoo's Sunnyvale office. She started working at Google in July 2016.
"Chuchu was an excellent software engineer in our developer product team," a Google spokesperson said in a statement. "We are devastated to learn of her passing, and our deepest condolences are with her family and friends."